The Securities and Exchange Commission has sued TCA Fund Management Group, a Florida investment company cited in a January NBC News report, for allegedly improperly inflating its portfolios' values in recent years.
TCA was a direct lending fund, a type of investment company that made loans to small and mid-size businesses that could not secure funding elsewhere. Based in Aventura, Fla., TCA began operations in 2011 and was overseen by Robert Press. Press was not named as a defendant in the SEC suit.
The SEC's civil suit, filed Monday, contends that TCA fraudulently accounted for revenues it was unlikely to receive and overstated its funds' values by over $150 million as of last fall. The SEC said TCA, which reported $500 million in assets, falsely told investors that the funds' holdings rose in value every month. TCA also filed false reports about its funds' performance with the SEC, the suit said.
If TCA had accounted accurately in its operations, its funds would have reported numerous months of negative returns, the SEC said. TCA improperly reported consistent annual gains of 7 percent to 8 percent in recent years, NBC News reported.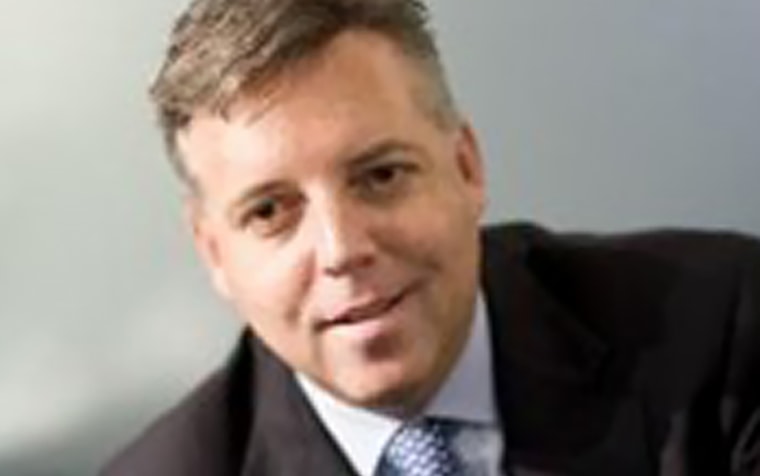 Carl Schoeppel, a lawyer representing TCA, did not immediately return an email seeking comment.
NBC News reported in January that three employees had filed a whistleblower complaint with the SEC contending that TCA's accounting practices were phony and inflating the funds' asset values. At the time, a TCA employee told NBC News, "There's a bloated portfolio and assets under management that don't really exist. ... And investors are subscribing and redeeming based on those net asset values."
Domiciled in the Cayman Islands, the TCA fund is aimed at wealthy investors who can afford its $100,000 minimum, regulatory documents show. Many loans in TCA's main fund are in default, according to the SEC.
At the time of the NBC News report, TCA had begun to wind down its funds' operations. On April 30, a lawsuit was filed in federal court in Miami against TCA and its management on behalf of investors in its funds.
In filing its suit, the SEC seeks a return of alleged ill-gotten gains received by the funds and payment of penalties for the alleged violations. It also asked the court to appoint a receiver for the funds' operation.