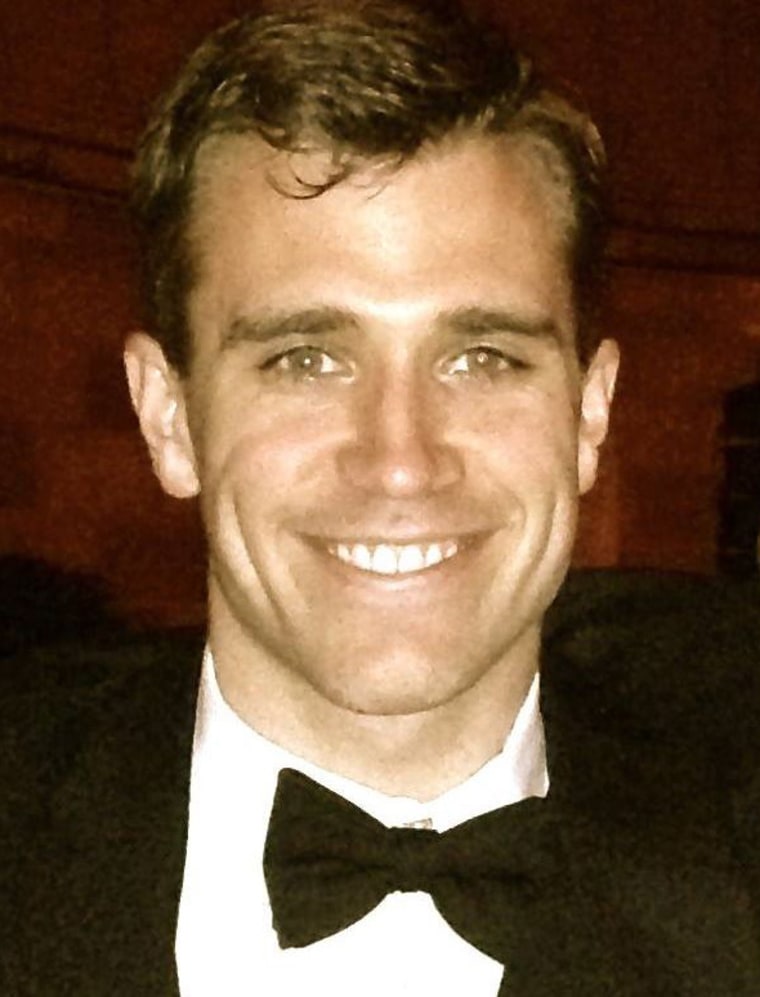 A New York City missing person's case has now become an international concern for his family, as a former Columbia University student's passport was scanned in Paris several days before the terrorist attacks in that city.
Austin Taylor, 26, was last seen on Nov. 2 in New York City. He sent a resignation note to his employer several days later. His mother, Lee Anne Barnes, told Dateline NBC that he also sent her an email asking her to access his accounts to pay some of his loans.
"Knowing Austin, he would be mortified that this is going out there, which made me very hesitant to even bring it up," Lee Anne said. "He's a very private person, but this is strange for him. Especially given what has happened in Paris, we just want to know he's safe."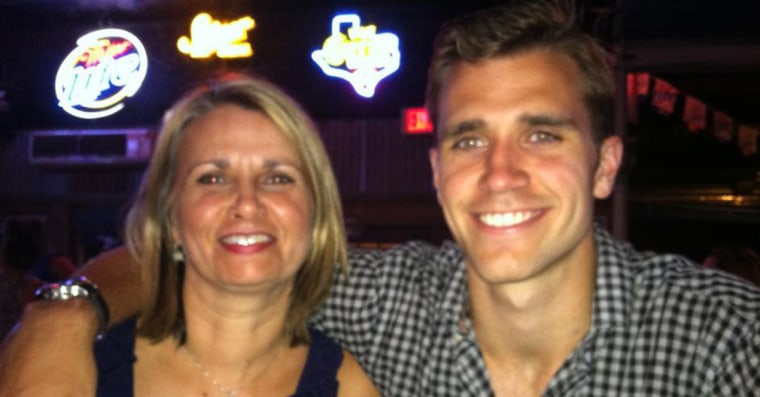 Concern grew and family and friends filed a missing persons report with the New York Police Department. A search of his new apartment provided no clues as to where he may have gone, family members say. Austin's mother continued to worry and eventually posted her son's photo on Facebook and others began sharing. No one, it appeared, knew of his whereabouts.
Then, early last week, the New York Police Department detective investigating the case phoned to say they had learned that Austin's passport had recently been scanned in Paris, a city he had frequented numerous times over the years. Lee Anne admits she was angry, but relieved. Austin speaks French fluently and is very familiar with the city.
And then the events of Friday happened in Paris; the shootings, the bombings, the panic. Once word reached Austin's family, his mother called the U.S. Consulate seeking whatever information she could get, praying, like everyone else with a loved one in Paris, that her son wasn't among the casualties.
About a dozen people killed in the attacks have yet to be identified.
It took hours for the family to get someone on the phone, Lee Anne said. She says she was told that if Austin turns up as one of the injured, or one of the deceased, someone would contact them as soon as possible.
"No news is good news in this case," Lee Anne told Dateline. "But if he would only let us know he was OK -- even if he just wants to be left alone -- that's what we need to know."
Although Austin has not been officially marked safe, not everyone who knows him is as frantic about the situation as his mother is.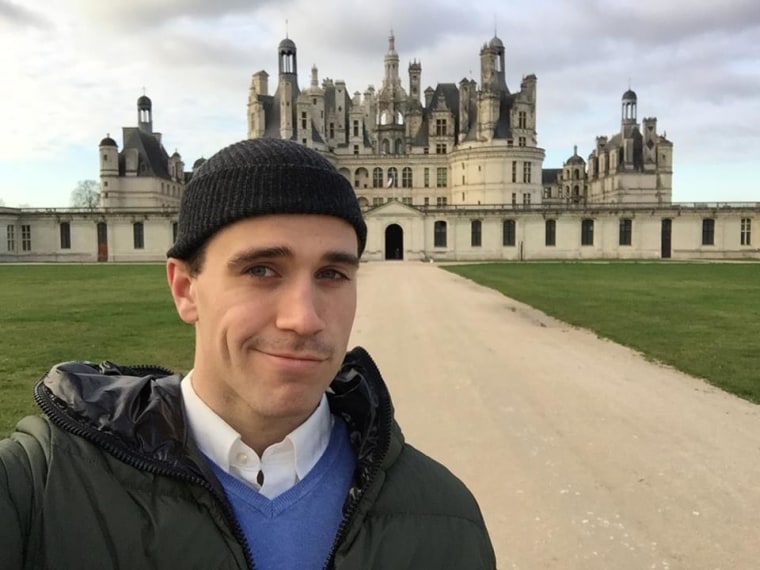 Given Austin's interest and lifestyle, close friend Kristin Wenz believes Austin is most likely not even in Paris. Austin was also reportedly on Whatsapp, an Internet instant messaging phone application, on Nov. 5, eight days before the attacks. He had also recently been talking about meditation retreats with another friend, so she has a hunch perhaps he's spending some time disconnecting.
"Knowing him, he's gone on trips before and, yes, he didn't tell anyone this time, but he's an adult," Wenz told Dateline. "He probably has no idea that people are looking for him, or even of what happened in Paris. If he did, I know he'd call his family."
The New York Police Department confirmed to Dateline that Austin's passport was scanned early last week in Paris, but they have not released any more information.
Austin's photo has been retweeted hundreds of times on Twitter under the #RechercheParis hashtag, with users asking him to please call his family. Austin would hate the attention, Lee Anne told Dateline several times, but his safety matters more.
"I feel like we're very close. He's my son and I couldn't bear if something happened to him."