A judge in Iowa has found Tim McVay guilty of first degree murder and concealment of a homicidal death in connection with the 2013 death of his ex-girlfriend, Carrie Olson. Olson's disappearance was featured in February of 2014 as part of Dateline's Missing in America digital series.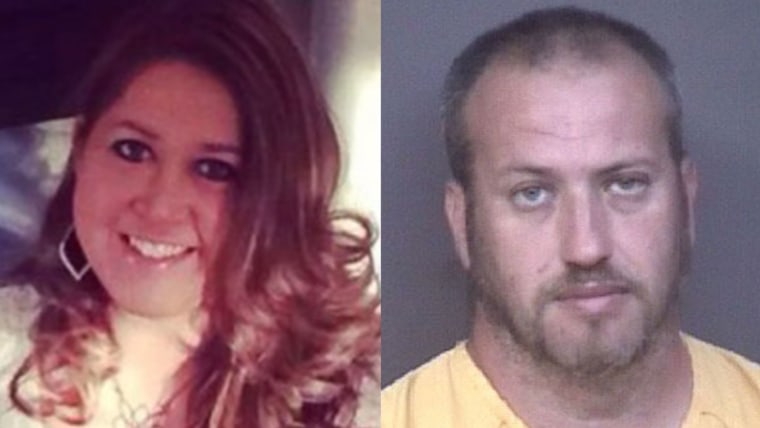 Judge Michael Meersman handed down the verdict Friday afternoon. The bench trial began in early June and concluded with closing arguments Tuesday, July 14th. With no jury, the decision to find McVay guilty or not guilty on both charges against him was left to Judge Meersman.
McVay, 40, stood accused of killing Olson and dumping her body in before traveling with a friend to Las Vegas. Carrie, 29 at the time of her disappearance, was last seen by her family the afternoon of December 28, 2013 in Davenport, Iowa. The same day, Carrie was seen on surveillance cameras at the 7-Eleven on 38th Street in Rock Island, IL around 4 p.m. Olson's body was found on April 5, 2014 in a vacant lot in Hastings, Minnesota. The Hennepin County Medical Examiner's Office ruled her death a homicide by unspecified means.
At times during the verdict proceedings Friday, Judge Meersman spoke directly to McVay, including remarks regarding McVay's behavior and answers to questions in the days following Olson's disappearance. Meersman said the only way the evidence doesn't add up to McVay's guilt is if everyone except McVay was lying.
"I don't know how you did it, but you did it," Judge Meersman told McVay.
A sentencing date has yet to be set.
RELATED