Beyoncé honored a 28-year-old gay man who was dancing to her music just before being stabbed to death in Brooklyn, New York, over the weekend.
"REST IN POWER O'SHAE SIBLEY," the global superstar's official website said Wednesday morning.
Sibley, who was a professional dancer and choreographer, was dancing and vogueing to music from Beyoncé's album "Renaissance" at a gas station late Saturday, witnesses said.
"Renaissance" — which was released a year to date from Sibley's killing — features samples of house music from several Black queer artists and references queer ballroom culture. The 41-year-old singer-songwriter, who has a large gay fanbase, also happened to be touring in the New York City metropolitan area Saturday.
While at the gas station, Sibley was approached by a group of men who told him to stop dancing, witnesses said. The witnesses added that Sibley tried to de-escalate the situation before he was stabbed in the torso.
Otis Pena, a friend of Sibley's who said he witnessed the stabbing, shared a video about the fatal incident on Facebook on Sunday.
"They murdered him because he's gay, because he stood up for his friends," Pena, who described Sibley as "the salt to my pepper," said in the video. "His name was O'Shae, and you all killed him. You all murdered him right in front of me."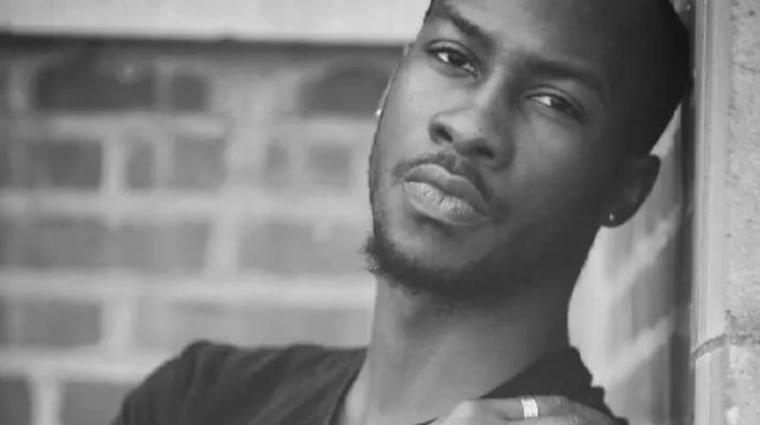 The New York City Police Department is investigating Sibley's killing as a possible hate crime. A 17-year-old suspect is being sought by police, NBC New York reported. 
A representative for Beyoncé did not return a request for comment.
Sibley's stabbing coincides with a surge in anti-LGBTQ demonstrations across the nation within the last year.
Since June 2022, there has been an average of 39 anti-LGBTQ protests nationwide each month, according to a recent report by the Crowd Counting Consortium, a research group that tracks the size of political protests. In comparison, the group recorded just three protests per month from January 2017 through May 2022.
In particular, the demonstrations have made headlines in recent months for occurring in New York City, which has the largest population of LGBTQ people in the nation, according to the Williams Institute, a think tank at UCLA Law. 
Dozens of Pride flags were damaged and ripped down at the Stonewall National Monument — the site of a June 1969 uprising that is widely considered to be a critical point in the modern queer rights movement — at least three times in June, which is LGBTQ Pride Month.