Stanford School of Medicine professor Abraham Verghese, the author of New York Times bestseller "Cutting for Stone," will receive the 2015 National Humanities Medal conferred by the White House, according to Stanford University.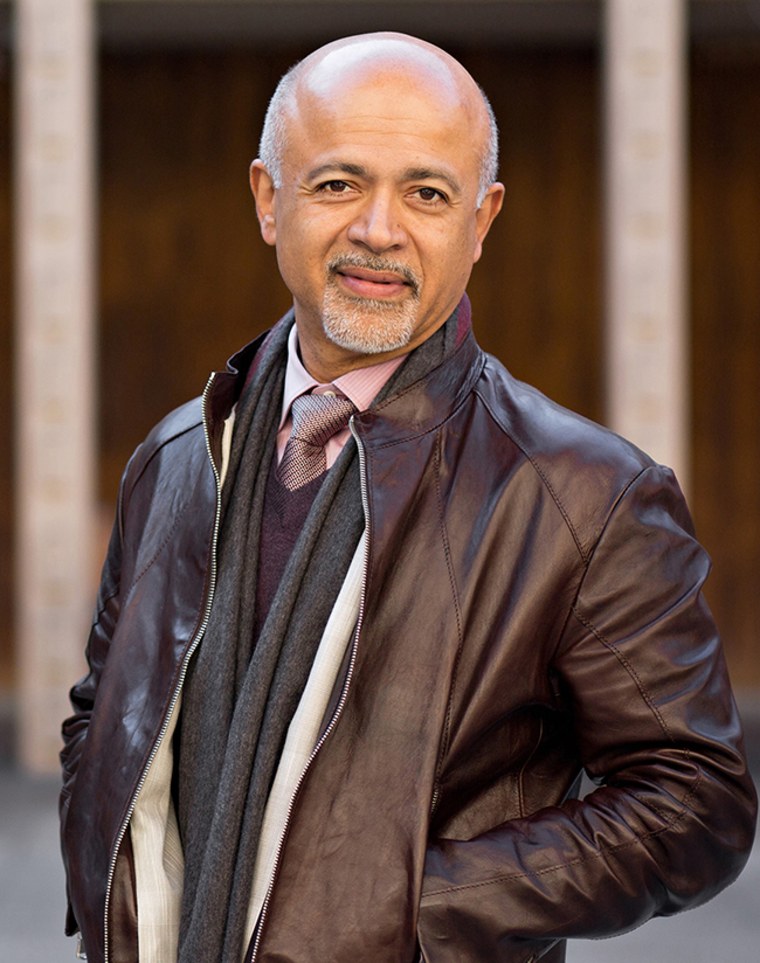 Verghese, best known for his approach and emphasis on empathy in the field of medicine, is scheduled to accept the award from President Barack Obama during a ceremony at the White House on Sept. 22.
The medal honors organizations and individuals who have enhanced engagement with the humanities and strengthened the nation's understanding of the humanities through various mediums. According to the National Endowment for the Humanities (NEH), Verghese was nominated on the basis of his commitment for reminding others that the "patient is the center of the medical enterprise."
Verghese is also the author of "My Own Country" and "The Tennis Partner." He is currently working on an upcoming novel, "The Maramon Convention." Verghese most recently penned the foreword for "When Breath Comes Air," a memoir written by late Stanford neurosurgeon Paul Kalanithi, whose op-ed on his stage IV lung cancer diagnosis was featured in the New York Times in 2014.
"I am humbled and excited by this honor. The names of previous recipients include writers I most admire. It's a wonderful affirmation of a path that in the early years I wasn't sure was the right path, even though it was one I felt compelled to follow," Verghese said in a statement.
RELATED: Paul Kalanithi, Doc Behind Essays on Dying, Succumbs to Cancer
A spokesperson from the NEH, which manages the nomination process, told NBC News that 12 recipients were selected this year. The process, which goes through the chairman of the NEH, the National Council on the Humanities, and the president of the United States, involves nominating individuals and organizations "whose activities, contributions, and achievements have significantly enriched the educational, intellectual, and cultural life of the nation."
The other 11 recipients this year are Rudolfo Anaya, José Andrés, Ron Chernow, Louise Glück, Terry Gross, Wynton Marsalis, James McBride, Louis Menand, Elaine Pagels, Prison University Project, and Isabel Wilkerson.
Verghese also joins author Jhumpa Lahiri, who previously received the 2014 National Humanities Medal Award for her narratives on the Indian-American experience.
NEH Chairman William Adams told NBC News that understanding of our selves, our history, and our culture have been deepened and transformed by humanities medalists.
"I am proud to join President Obama in celebrating the achievements of these distinguished individuals," Adams said.
The National Endowment for the Humanities is celebrating its 50th anniversary this year. The organization has honored 175 recipients and thirteen organizations with the National Humanities Medal since 1996.
Follow NBC Asian America on Facebook, Twitter, Instagram, and Tumblr.
Correction: An earlier version of this stated that the president of the NEH is involved in the determination of the medal recipients. The NEH does not have a president. The president of the United States picks up to 12 medal recipients from vetted nominees.