/ Source: Associated Press
LOS ANGELES — The crowded campaign for an open congressional seat in a strongly Democratic district in Southern California could provide a hint about the direction of the party in the age of Donald Trump.
The race among nearly two dozen candidates for the vacant House seat in a district that falls mostly within Los Angeles could be viewed as a continuation of last year's presidential primary between Hillary Clinton and Bernie Sanders, which showcased the split between establishment Democrats and the party's left wing.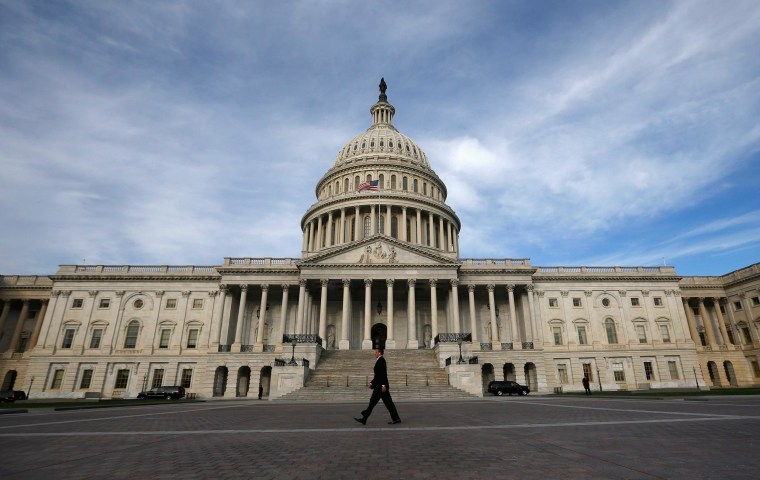 The contest comes at a time when Democrats across the U.S. have been sparring over the party's future after losing control of the presidency and both chambers of Congress in November.
Sanders narrowly carried the House district over Clinton.
The first congressional primary since Trump's election is being watched nationally for insights into how the party is shifting. Democrats have seen their power waning across the country — Republicans sit in 33 governor's chairs, control 32 state legislatures and, if Neil Gorsuch is confirmed, will secure a conservative majority on the U.S. Supreme Court.
"The gap between the second-place person who makes the runoff and third place is probably going to be only a couple hundred votes."
"It's time to change politics as usual," said Ken Zinn, political director for National Nurses United, which supports former Sanders adviser Arturo Carmona.
The front-runner in Tuesday's election is widely viewed as Assemblyman Jimmy Gomez, a Democrat whose home turf in the Legislature overlaps with the 34th Congressional District.
He's lined up the kind of establishment support that usually proves decisive in local contests, including the backing of the California Democratic Party and endorsements from Los Angeles Mayor Eric Garcetti and the former congressman, Xavier Becerra, who stepped down after he was appointed state attorney general.
For rival Carmona, Democrats need to embrace issues championed by the Vermont senator, including universal health care, closing the growing wealth gap and making education free at public colleges and universities.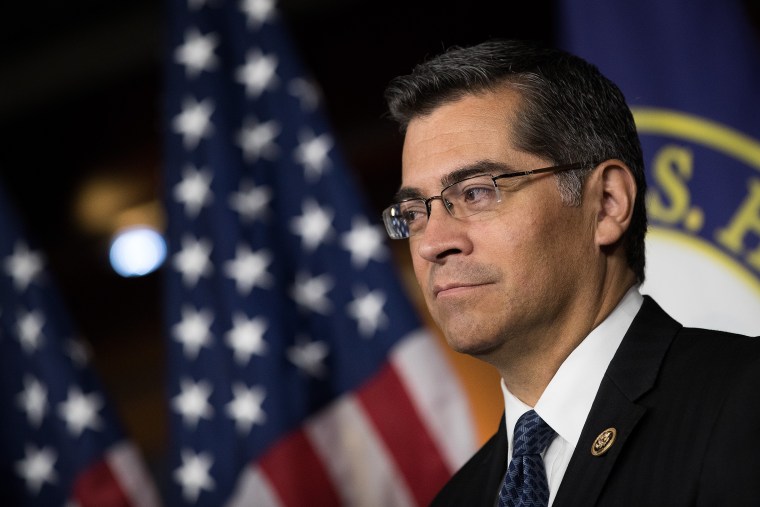 The similar agendas aren't surprising. Carmona was a deputy political director for Sanders' campaign last year. He's one of several candidates who point to Sanders as an inspiration.
"We can change our nation and keep the American dream alive by rejecting establishment politics," he says on his website, which prominently features a snapshot of him with the senator.
The echoes of Sanders and Clinton from last year are one plot in the race with 23 candidates on the ballot. Trump has been a target for just about everyone.
A sparse turnout is expected, so there's uncertainty about the outcome. An early look at voting suggests ethnic politics also are influencing the contest.
According to an analysis by nonpartisan research firm Political Data Inc., there's been a surge in mail-in ballots from Asian voters. That would appear to be an encouraging sign for Robert Lee Ahn, a Korean-American Democrat who has actively courted the community's voters.
Ahn's campaign has filed complaints over misprinted Korean-language sample ballots that could confuse voters. County election officials didn't say how many sample ballots were mislabeled but described it as a "small number." Correct materials were resent to all Korean-language voters, they said.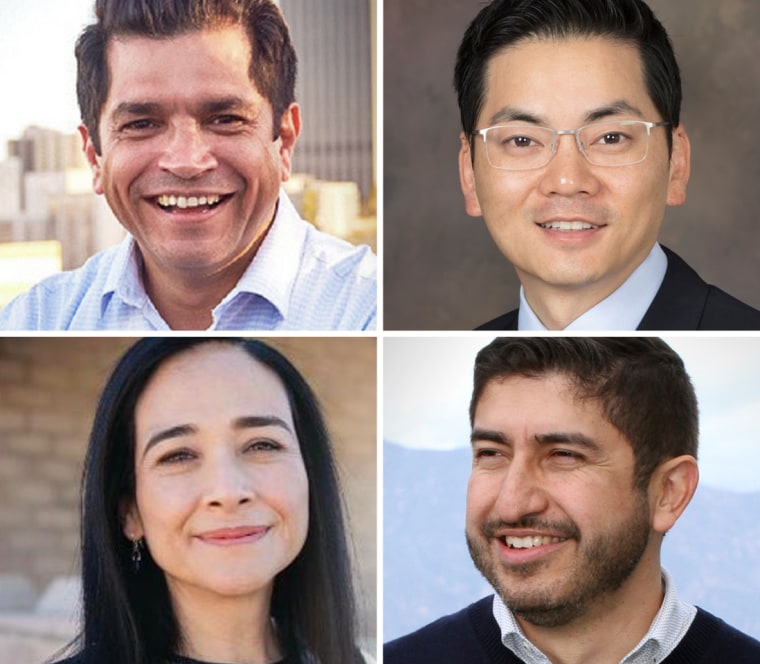 The only Republican in the race, William "Rodriguez" Morrison, could be a surprise factor if all the GOP voters fall his way while Democrats sprinkle their votes widely. However, only about one of 10 voters in the district is Republican.
Longtime downtown LA resident Patricia Berman is looking for a new face, with Congress long in gridlock. She's supporting first-time candidate Sara Hernandez, a lawyer and former teacher who also worked for a city councilman.
"I think it's time for someone with some experience, but not so much they've become part of the problem," says Berman, who heads the Downtown Los Angeles Neighborhood Council.
California's election rules — sometimes ridiculed as the "jungle primary" — essentially guarantee that the outcome on election night will be inconclusive.
It could take weeks of vote-counting to sort it out.
All candidates appear on a single ballot, regardless of party. If no candidate clears 50 percent of the vote to win outright, the two top finishers head to a June runoff.
The large number of candidates makes it likely no candidate will collect half the votes, and the race for a runoff spot is expected to be tight.
"The gap between the second-place person who makes the runoff and third place is probably going to be only a couple hundred votes," said Paul Mitchell of Political Data.
The district is the face of a changing California.
It's diverse — heavily Hispanic, with pockets of Koreans, Chinese, Vietnamese and Filipinos. Less than one-third of the voters are white. It ranges from gritty neighborhoods east of downtown Los Angeles to hipster hangouts like the city's Little Tokyo neighborhood.
That diversity is reflected in the candidates, who include a dozen women and two immigrants, along with younger candidates in their 20s or early 30s.
The large, varied field of Democrats could be a sign of things to come in neighboring districts. For example, Democrats have been gaining ground in once-reliably conservative Orange County, which could open the way for a wave of new candidates.
With Trump in the White House, many voters "don't simply want a safe vote," says Jaime Regalado, former executive director of the Pat Brown Institute for Public Affairs at California State University, Los Angeles.
"They want a warrior, and a warrior on the left."
Follow NBC Asian America on Facebook, Twitter, Instagram and Tumblr.