There are few who know the extreme disparities between the U.S. and Central America like 29-year-old Steven Levy.
His mother immigrated to Los Angeles from the infamously dangerous Los Amates, El Salvador in 1979. A decade later, Levy was born, the youngest of five brothers — and the only one born on U.S. soil.
He was also the one to give birth to a legacy of lasting change.
One year ago, he founded Academia de Fútbol Juvenil Amatense (AFJA) — a Los Angeles based non-profit that recycles soccer equipment throughout the U.S. and establishes community-based soccer academies for youth, ages 5-19.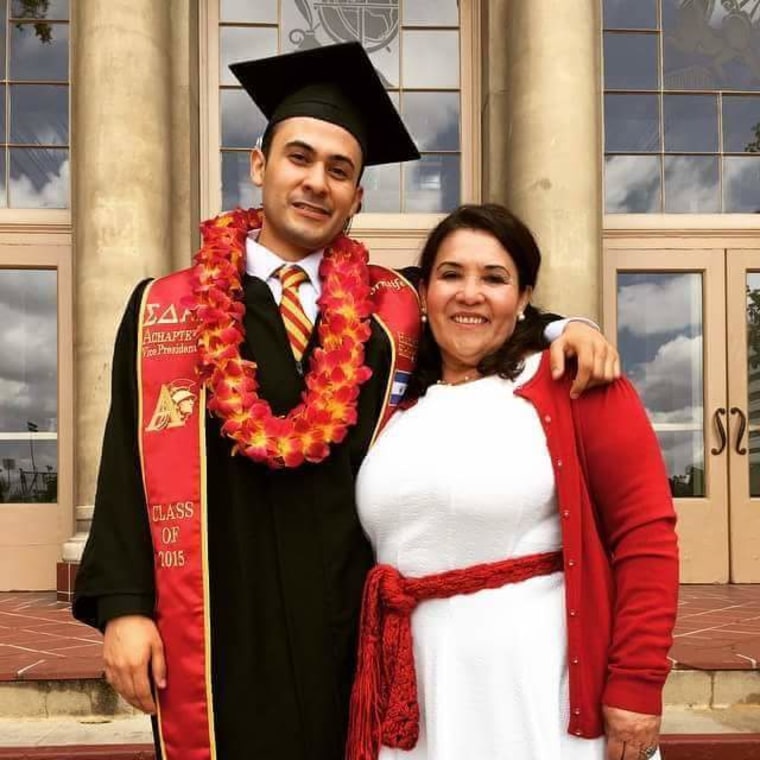 Brian Aguilar, of Guatemalan heritage and Levy's college friend, heard about the project and was inspired to make a short documentary about it called, "El Poder del Juego" ("The Power of Play"). It will be screening at the Central American International Film Festival this Saturday, November 10, in Los Angeles.
The idea for AFJA was conceived because Levy's mom would send him to her hometown, a town made up of about 150 homes in the northern part of El Salvador, during summer vacations, while his school friends were being sent to summer camp. This allowed Levy to witness firsthand the life his mother had left behind.
"I saw kids, already at 10, working in agriculture and doing hard work," said Levy about the impoverished youth in El Salvador, who often only had one pair of worn shoes, if that.
"I would communicate with the kids, and make friends, through soccer," said Levy. "I would start leaving stuff behind like soccer balls, equipment, and toys, because I saw the disparity between my friends here and there."
Fast forward to 2015. Levy graduated from the University of Southern California, and he now works full-time in IT at an LA-area hospital. However, despite his average American life, with everyday comforts like clean drinking water and takeout food, the image of his young friends in El Salvador — without those same luxuries — never left him.
In the summer of 2017, Levy decided to start a Go Fund Me with a $500 goal, which was quickly surpassed.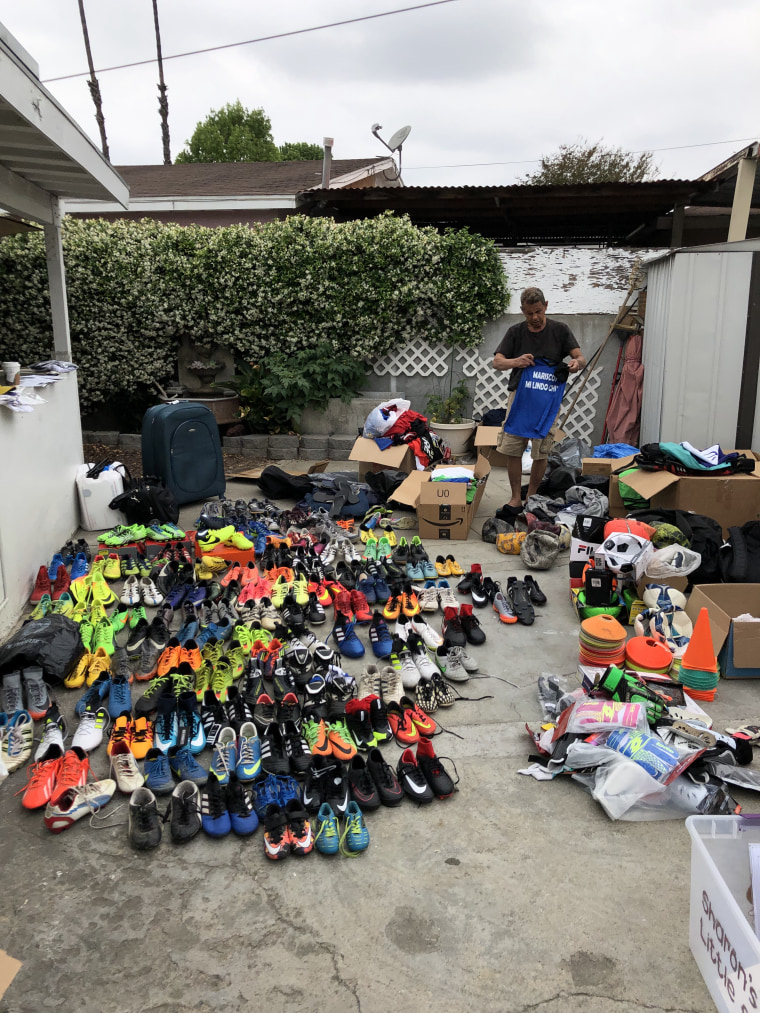 "I was just going to buy new gear, and bring it to the kids, but within two weeks we surpassed the goal," Levy told NBC News. "After I went to El Salvador and took videos and photos, then it really took off. People saw the joy in the kids' faces. We captured the moment of some of these kids receiving their first shoes."
The original idea was to give these hard-working youth an outlet to play, but it grew to become an academy for them to also be future leaders in their towns. There are three requirements for eligibility, including academic, attendance, and community service. One of their most important duties is "clean up days."
"The coaches, teachers and kids in the community get together to pick up the trash in the neighborhood," Levy explained. "You know we're having impact when a 5-year-old sees an adult throw a wrapper on the ground and says, 'Hey, pick that up.'"
Another serious problem Levy has witnessed is the water, which is contaminated with dangerous levels of lead.
"The same water kids were taking to practice is contaminated. One of the moms told us she had to take her 10-year-old to dialysis, because of the level of contamination in the water," said Levy. "We partnered with another nonprofit called La Mission por Vida, (launching a Giving Tuesday campaign on the 27th of this month) which provides water filters for the whole community."
Levy said he could not have done this all without the help of his mom, who is the program's director, residing back in El Salvador, as well as the help of other family members and some of the children's parents. Thanks to the group effort, the organization now serves 122 youth in Los Amates and Ateos, El Salvador, and there are plans to start a chapter in Guatemala in January.
In Los Angeles, Levy said it really hits home for him to see Central American children in the news, detained by immigration authorities. But he understands why they try to come. It's out of desperation.
"Here we are with the same kids, and what they look like when someone believes in them," he said.
Levy said he's most proud that he's making his mother proud.
"She came to the U.S., worked the jobs nobody wanted to work," said Levy. "My brothers joined the military, and I went to college. [Los Amates] is where my mom comes from, the school she went to still has the bullet holes from the civil war."
"With the academy," said Levy, "I want to build a sustainable model to be able to use soccer as a vehicle for social change."
FOLLOW NBC LATINO ON FACEBOOK, TWITTER AND INSTAGRAM.