Disney Junior's acclaimed, Peabody Award-winning series "Doc McStuffins" has been renewed for a fifth season, finally putting cancellation rumors that arose this past summer to rest.
"Doc McStuffins" tells the story of Dr. Dottie McStuffins, whose magic stethoscope allows her to bring her stuffed animals to life. Using her "Big Book of Boo Boos," Doc McStuffins helps her stuffed animals recover from illnesses and injuries.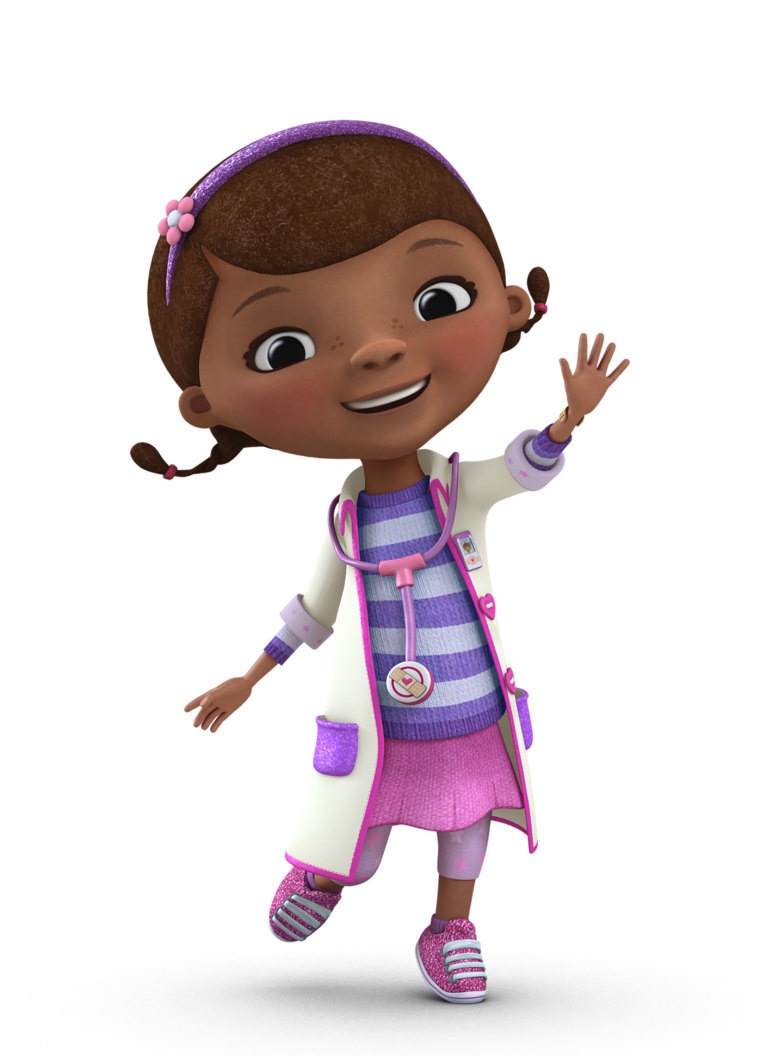 "We are very excited that Disney has committed to renew Doc McStuffins for a 5th season. Doc has a well deserved historic place in American television history and provides all of us with a much-needed image of diversity and inclusion. Doc has empowered a generation of children, especially our girls and children of color, to truly believe that they can be physicians and scientists. The reach of Doc McStuffins will be felt in healthcare and STEM for generations to come," said Dr. Myiesha Taylor, a physician at the Texas Regional Medical Center. Doc McStuffins' mother on the show, Dr. Maisha McStuffins, is named after Dr. Taylor.
Rumors began circulating of the show's cancellation given Disney's usual pattern of not renewing shows after four seasons. The show's creator, Chris Nee, shared the news of the show's upcoming fifth season on Twitter.
The show has received high praise for its depiction of African-American families in medical professions, which some feel is an inspirational premise for children of color. The show has many celebrities amongst its fanbase, including comedian W. Kamau Bell and First Lady Michelle Obama. Other past guest stars include Audra McDonald, Taye Diggs, and Anthony Anderson.
A strong fan base of female doctors, particularly African-American doctors, began forming immediately following the show's premiere. The Artemis Medical Society, which dedicates itself to creating community for female doctors of color and inspiring medical professionals of the future, was created by Dr. Myiesha Taylor from this fanbase. The show has featured doctors such as Artemis Medical Society Vice President of Membership Dr. Leah Backhus as a guest on segments celebrating Black History Month.
"Doc McStuffins'" role in inspiring young children of color to become interested in science and medicine has been particularly lauded given the stigma that still surrounds African-American doctors in today's society.
Only 4 percent of doctors in the U.S. are African-American, and just this year, two black female doctors were told to go back to their seats when they attempted to assist during medical emergencies on their respective flights.
The premiere date for the show's fifth season has yet to be announced.