"The Masque of Blackness" (1605) is an early Jacobean era "masque" — a popular form of 16th & 17th century amateur dramatic theatre — and is quite possibly the first instance in English literature where the topic of skin color is not only discussed, but where Blackness is cast in an unfavorable light.
Project Muse writes, "In The Masque of Blackness (1605) and its plot sequel "The Masque of Beauty" (1608), Ben Jonson represents the transformation of African people to Europeans when they travel to England from Africa." The period in which it was commissioned and produced coincides with England's expansion of her Atlantic journey into slavery, sugar and empire and so it ought not be underscored the role literature is enlisted to play in terms of the color hierarchy it was meant to entrain. The masque, commissioned by Anne of Denmark, queen consort of King James I, was also one of the first documented cases of "blackface" a practice so novel at the time that many of the English court found it disturbing.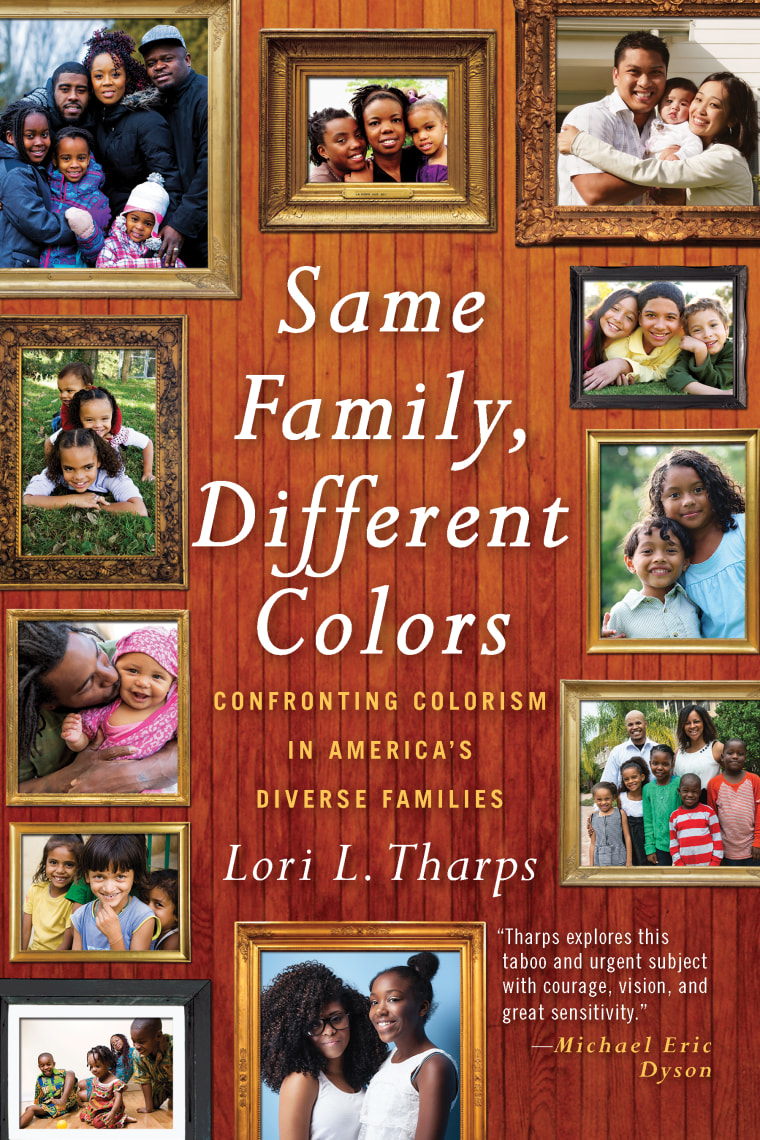 It does not matter where in the diaspora of African people you may now find yourself in - I am sure there is something in this 17th century tale that resonates with you. The reality is that there is no place as people of African descent where we have escaped the European ideal of beauty, as this was implemented as a tool of erasure and oppression. This legacy, although a painful one, is rarely spoken of.
As a woman of Trinidadian heritage, I recognize all too well the many facets of color that are found within my community, the many different relationships that we have to it, as well as the connection to power and the hierarchy of racial power many of our families, including ourselves, have grown up with.
In "Same Family, Different Colors: Confronting Colorism in America's Diverse Families," Lori Tharps, an associate professor of journalism at Temple University and author of "Hair Story: Untangling the Roots of Black Hair in America" and "Kinky Gazpacho: Life, Love & Spain," Tharps gives voice to a dynamic that as she notes, "…doesn't even exist. Not officially. It autocorrects on my computer screen. It does not appear in the dictionary. So, how does one begin to unpack a societal ill that doesn't have a name?"
RELATED: Coming of Age While Enslaved: 'Book of Addis: Cradled Embers'
What is this that Tharps writes about? Why, colorism— first coined by Alice Walker in an essay that appeared in her 1983 book "In Search of Our Mother's Gardens." Thorp writes, "Walker defined colorist in the African American community as 'prejudicial or preferential treatment of same-race people based solely on their color' and noted that 'preferential treatment' was regularly reserved for light-skinned Blacks."
But Tharps expertly delves into this topic deeper, not only illustrating how universal this concept is across cultures -- African American, Latino, Asian American and Mixed race communities -- but also stating, "I think it's clear as glass that Americans are on a collision course with a future in which the word "race" gets redefined or perhaps even retired from official government use. But in the meantime, skin color will continue to serve as the most obvious criterion in determining how a person will be evaluated and judged."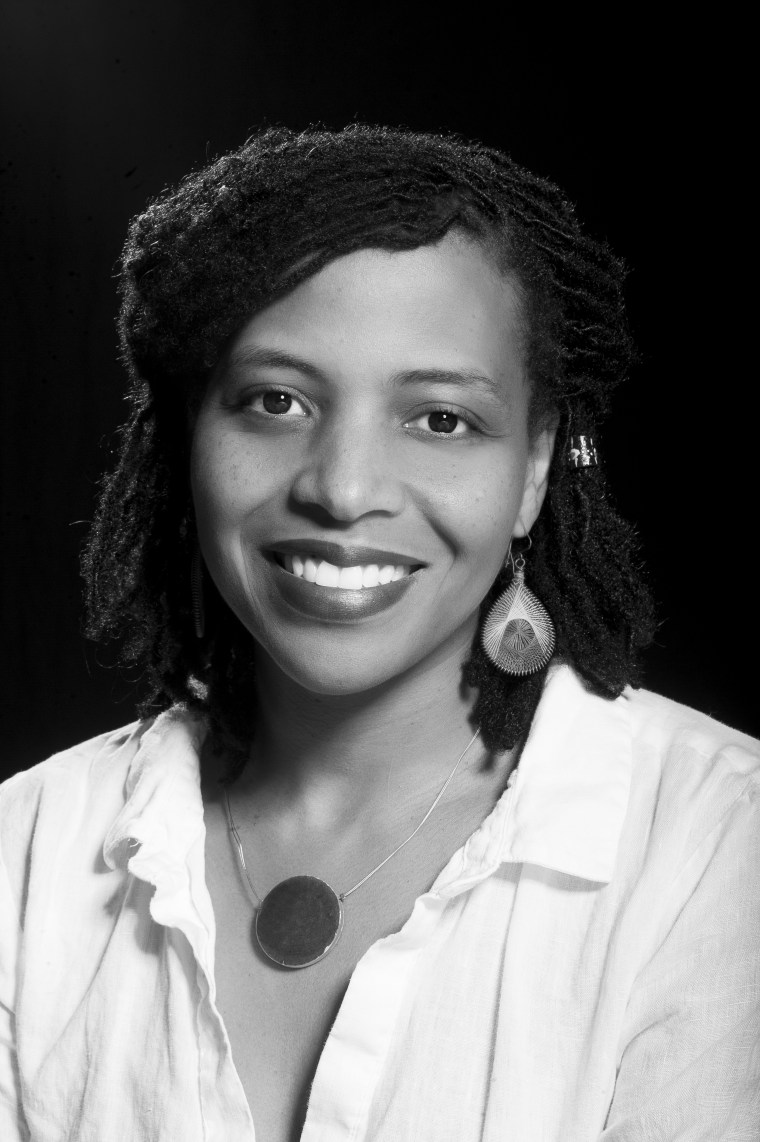 Using a motif of personal narratives, including her own, coupled with academic data and various cultural phenomena it is difficult to not agree when she writes, "For every African-American girl hiding from the sun under her mother's strict orders, there is a Korean American girl playing in the shadows as well."
Some of the stories proved "a blueprint for dismantling colorism" and many others proved that colorism "could be overcome in one generation."
The author insists however, that although she entered the project looking for answers relevant to her own unique parenting journey this is not a self-help book or parenting manual. "What I ended up writing, however, is a book that lays bare the lie that race is our country's biggest social issue," says Tharps. "Yes, racism is still a gargantuan problem in the United States, particularly as it corrupts most of our institutions. But if we did away with racial categories because they can no longer contain our increasingly diverse population, as is the case in many South American countries, a powerful social hierarchy would still exist. And that hierarchy would be based on color."
Statistically we are moving towards a more colorful and nuanced world population. Personally, I find it pressing to confront these issues of colorism, especially when stories of skin bleaching abound from the continent of African to the continent of Asia. And despite the assumption that millennials are a colorblind generation, even Snoop Dogg's daughter Cori B. recently spoke out about being bullied because of her complexion.
"Same Family, Different Colors" is an excellent gift from the author to the world, and I encourage the world to read it.