Guests will once again be able to explore the halls of the White House starting on March 7, first lady Melania Trump announced in a press release on Tuesday.
Tour requests for 1600 Pennsylvania Avenue, which are handled by the office of the first lady, have been piling up since the Trump administration took charge of the White House, according to The New York Times.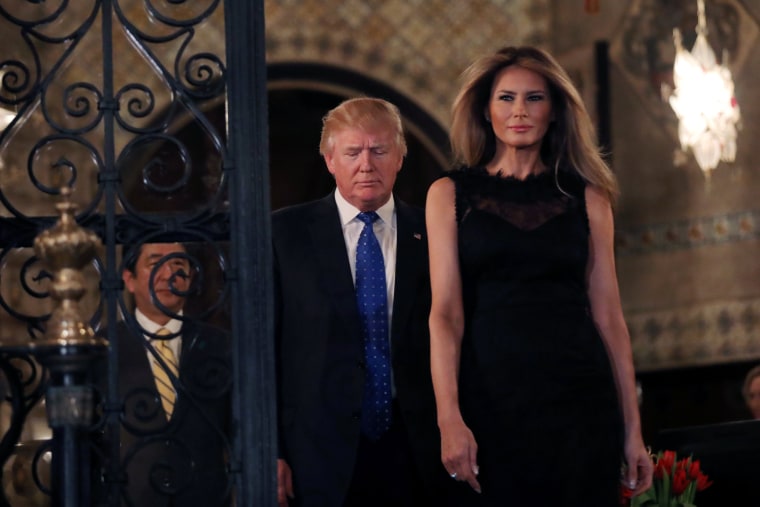 "I am excited to reopen the White House to the hundreds of thousands of visitors who come each year. The White House is a remarkable and historic site and we are excited to share its beauty and history," Melania Trump said in a statement. "I am committed to the restoration and preservation of our Nation's most recognizable landmark. "
Melania Trump has been largely absent from the White House in the first few weeks of her husband's presidency. The first lady is still living in New York City with her 10-year-old son Barron and has plans to remain there until the end of the school year.
The announcement that tours will soon resume — and the naming of Lindsay Reynolds as Melania Trump's chief of staff — are signs her office is taking shape.
Related: Melania Trump, America's First Lady in Absentia?
Tours will be given Tuesday through Thursday between 7:30 a.m. and 11:30 a.m., must be scheduled at least 21 days in advance and have to be submitted through a member of Congress, the release said.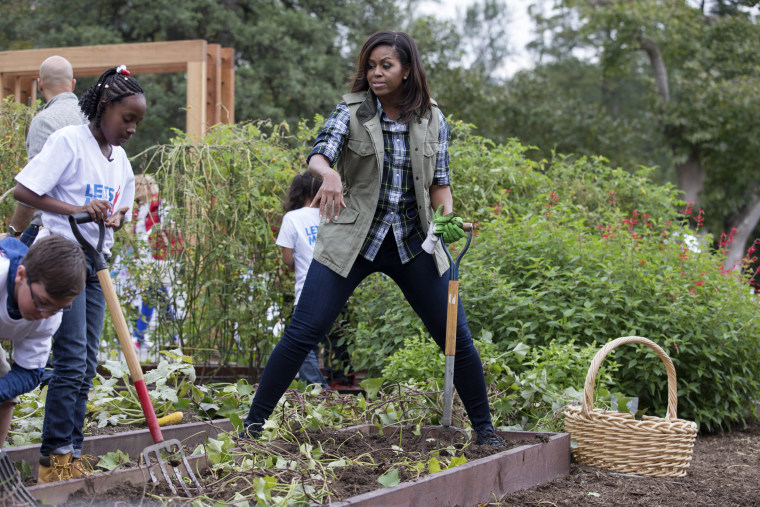 Melania Trump also announced that she is committed to preserving and continuing the vegetable garden planted by Michelle Obama, her spokesperson told the Associated Press.
The previous first lady planted the garden in 2009 and referred to it as her "baby." The garden was a part of her signature initiative, "Let's Move," which was designed to reduce childhood obesity through diet and exercise.
Melania Trump's initiative will be to take on "the problem of cyber bullying among our youth," the White House says on its website.
As Melania Trump begins assuming duties from afar, it is still unclear what her plans are for signature events typically spearheaded by the first lady, such as the Easter Egg Roll, which takes place in spring and draws thousands of visitors.