A woman featured in Time magazine as a prominent member of the #MeToo movement has settled her sexual harassment lawsuit against a Southern California luxury resort and the staffing agency that got her a dishwashing job there.
Sandra Pezqueda's attorney said Tuesday that the settlement calls for Excellent Maintenance Service to pay her client $250,000. Pezqueda will then release the firm and the Terranea resort from any claims.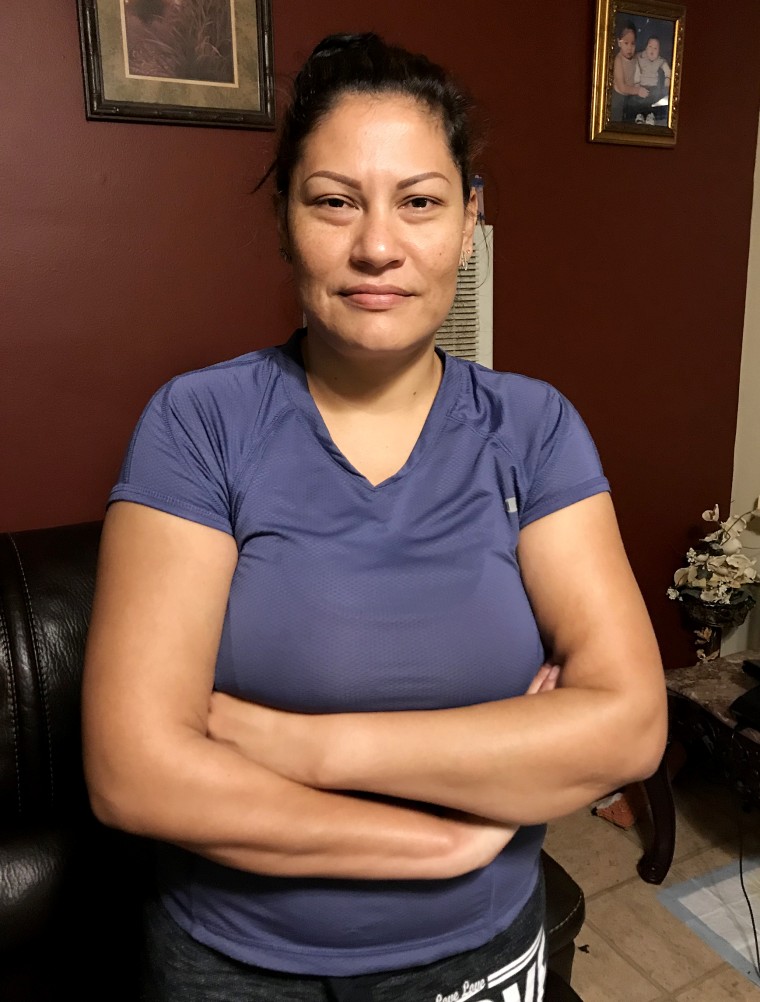 Pezqueda alleged she was fired after complaining to management about a supervisor who sexually harassed her.
She was included in Time's "Persons of the Year" issue last December that honored so-called "silence breakers" who spoke out against harassment.
"I know firsthand how hard it can be to speak out about sexual harassment," Pezqueda said in a statement. "After I was fired, I felt depressed and angry. I don't want other women to go through what I did."
"If I have helped even a single woman feel like she can come forward and speak, it was worth it," she added.
Her lawyer, Lauren Teukolsky, said Pezqueda was "a hero."
"After she got fired for complaining about sexual harassment, she could have just walked away. Instead, she stood up," Teukolsky said in a statement. "She is part of the #MeToo revolution and she inspires me every day to fight harder for women in the workplace."
The defendants don't acknowledge any wrongdoing by agreeing to the settlement.
Terranea has said the resort is "a woman-led business with a zero-tolerance policy toward harassment."