The mother of a missing 5-year-old girl in Jacksonville, Florida, is being considered a person of interest in the case.
Police issued an Amber Alert for Taylor Rose Williams on Wednesday after her mother, Brianna Williams, reported her daughter's disappearance. Jacksonville Sheriff Mike Williams told reporters the next day that Brianna Williams had stopped working with investigators after they pressed her on "inconsistencies" in her statement.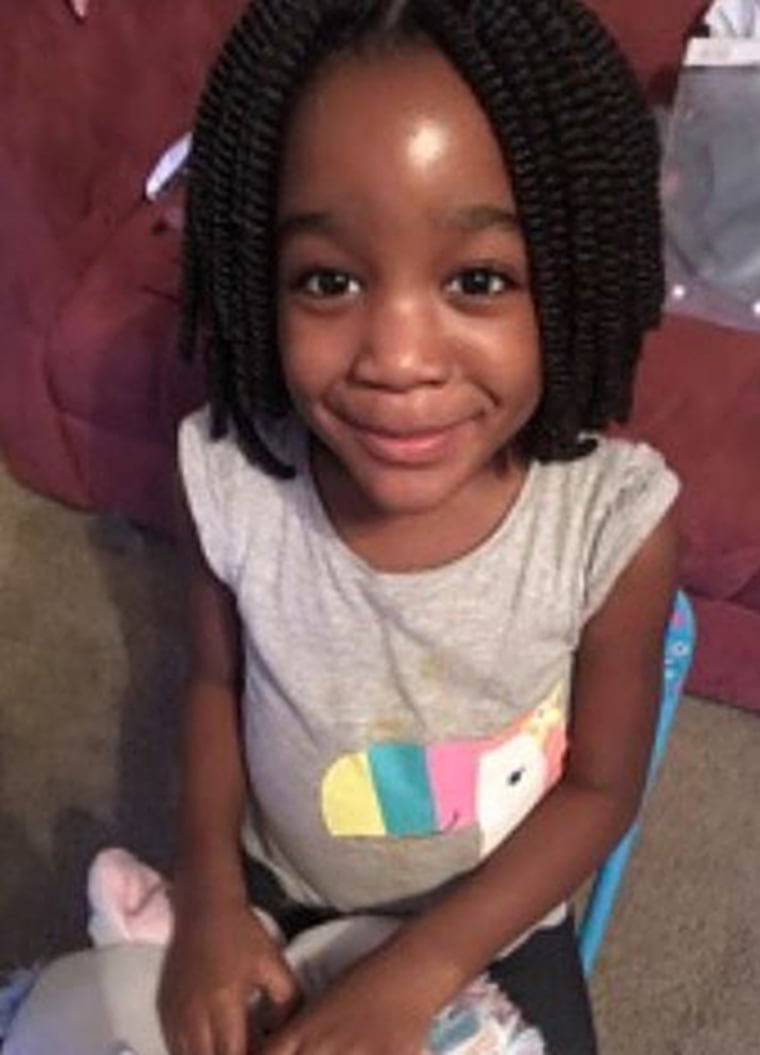 He said Monday that the mother, who was the last person to see Taylor, has still not spoken to police since last week. It is unclear when the last time anyone other than Brianna Williams saw the 5-year-old girl alive.
"She is a person of interest in this case and we still need her cooperation in our efforts," Williams said. "And we're still asking for the public's help with providing us any details related to Taylor's whereabouts."
Brianna Williams initially told police Taylor was not in her room when she checked on her Wednesday morning and that she found the back door to her home unlocked.
The mother, a petty officer first class at the Tactical Operations Center at Naval Air Station Jacksonville, has stayed on the base since police last spoke to her.
Jacksonville authorities are now searching for Taylor in the areas surrounding Demopolis, Alabama, with help from multiple agencies, including the FBI and the Naval Criminal Investigative Service. Mayor Lenny Curry approved 38 members of the city's search and rescue team to help in efforts in Alabama.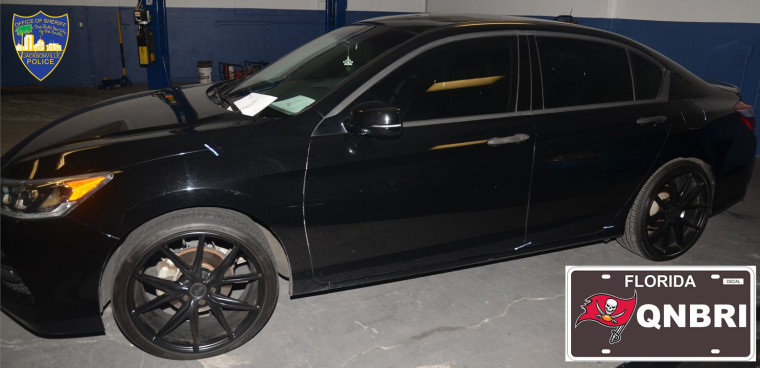 The sheriff asked the public to call if they saw Brianna Williams and Taylor traveling between Jacksonville and Alabama over the last two weeks, possibly in the mother's black 2017 Honda Accord. Taylor is 3 feet tall, weighs 50 pounds and was last seen wearing purple and pink pajamas.
Sheriff Mike Williams did not say what led investigators to believe that Taylor may be in another state.
"The information that drove us to Alabama demanded this kind of response and we absolutely hope to find her alive," he said.