The parents of a South Carolina teenager who was killed last month by police demanded Wednesday that law enforcement give them more information about their son's final moments.
"We just want answers. We have no clue as to what happened," said Angie Hammond, the mother of 19-year-old Zachary Hammond, who was shot in a Seneca Hardee's restaurant parking lot on July 26.
Hammond was unarmed when Seneca Police Lt. Mark Tiller opened fire on him, shooting him twice. Police say Hammond was trying to run Tiller over.
Along with her husband, Paul, Angie Hammond pleaded in a press conference for officers to release dash cam video of the fatal interaction "just so we can know what happened."
"Our son deserves that, and we deserve that as a family," Paul Hammond told reporters.
Also on Wednesday, officials announced that federal authorities will join the investigation, according to NBC affiliate WYFF.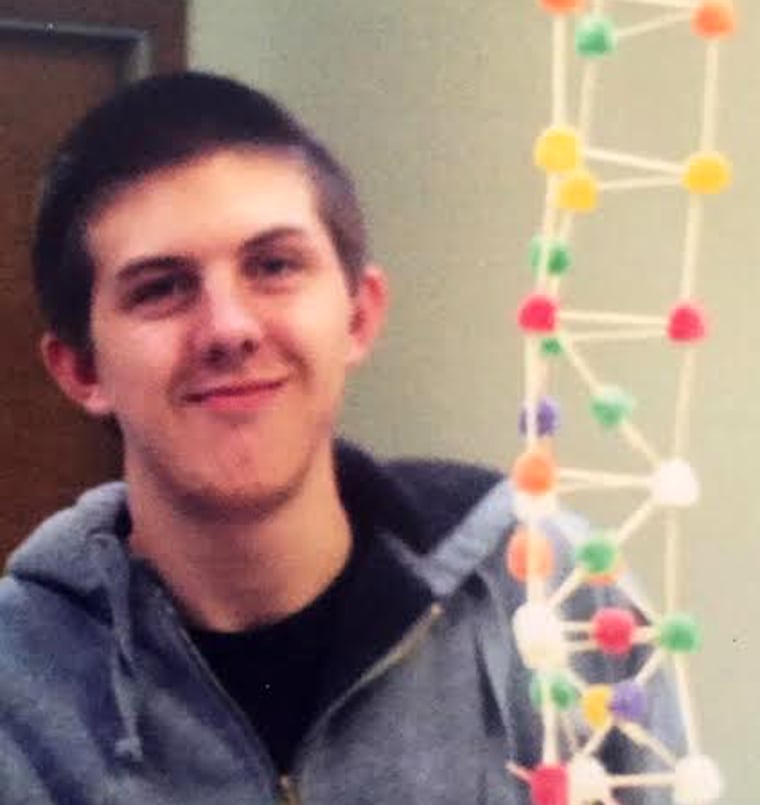 The FBI Columbia Field Office, the U.S. attorney for South Carolina and the Department of Justice Civil Right Division will participate in the investigation.
Related: Lawyer Calls Zachary Hammond Shooting 'Ridiculous'
Hammond family lawyer Eric Bland, who has said that the teen posed no risk "other than a possible minor possession of marijuana," added that police shot Hammond without any evidence of wrongdoing.
"Zachary was not a target of any sting operation, wasn't even on the radar of police that night. Even after he was shot, they did not even know his identity. He didn't have his wallet on him so they didn't know who he was," Bland said at the press conference.
An independent autopsy found that Hammond was shot from the side. The county coroner said in an official autopsy that Hammond was driving toward Tiller when the officer fired.
"I would just like to say I know all the mothers and fathers out there, if they were in our situation they would want answers too," Paul Hammond said Wednesday. "I'm asking everyone out there to call someone and tell them in government that they need to step up and help us in south Carolina find the answers we need about what happened on that Sunday night."
Also Wednesday, Seneca Police Chief John Covington said a probationary police officer who responded to the scene after Hammond was shot resigned Friday during an internal affairs investigation.
Probationary Officer Anthony Moon had no contact with Hammond and arrived on the scene after Hammond had been shot, and his only role was to man a perimeter position, Covington said in a brief statement.
Covington said the resignation was made "during an internal affairs investigation" but he did not give the nature of the probe or provide any other details. It is unclear whether the resignation had anything to do with Hammond's death.