One of the victims in the Gilgo Beach murders, previously dubbed "Jane Doe Seven," has finally been identified, 27 years after her partial remains were found, officials announced Friday.
Karen Vergata, 34, was identified using DNA genetic genealogy, Suffolk County District Attorney Raymond A. Tierney announced in a news briefing Friday.  
The identification is the latest breakthrough in the notorious Gilgo Beach killings in which 11 sets of human remains were found in or near Ocean Parkway on Long Island since 2010. While most of the remains have been identified, some have yet to be.
Jane Doe Seven's remains were located in Davis Park on Fire Island in 1996. DNA later linked them to another set of remains found April 11, 2011, along Ocean Parkway, in Nassau County, according to a Suffolk County police timeline of the case.
Tierney said Friday that Vergata went missing Feb. 14, 1996. She had lived in Manhattan and was thought to be working as an escort. No missing persons complaint was filed at the time of her disappearance, he said.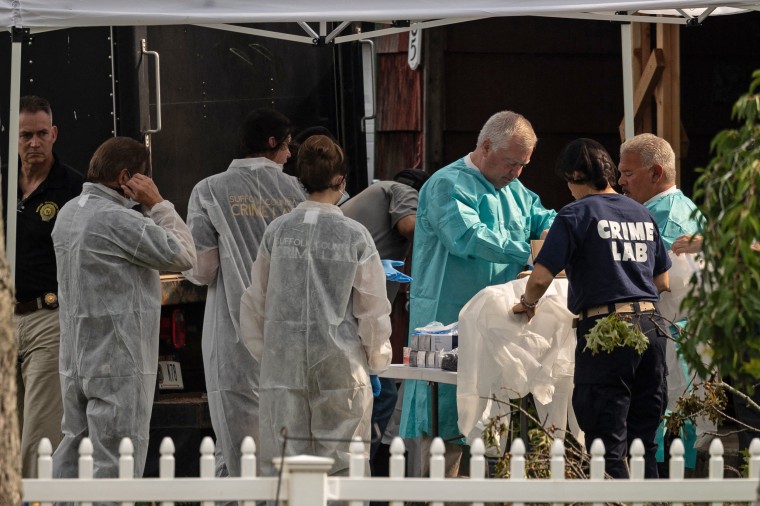 How Jane Doe Seven was identified
In April 1996, female remains consisting of legs and feet were found on the Bayside shore of Fire Island, a mile west of Davis Park Beach.
Fifteen years later, on April 11, 2011, a skull was discovered at Tobay Beach in Nassau County. In July 2011, the Suffolk County crime lab used DNA analysis to determine that the two sets of remains belonged to the same person, who was then dubbed "Jane Doe Seven" or "Fire Island Jane Doe."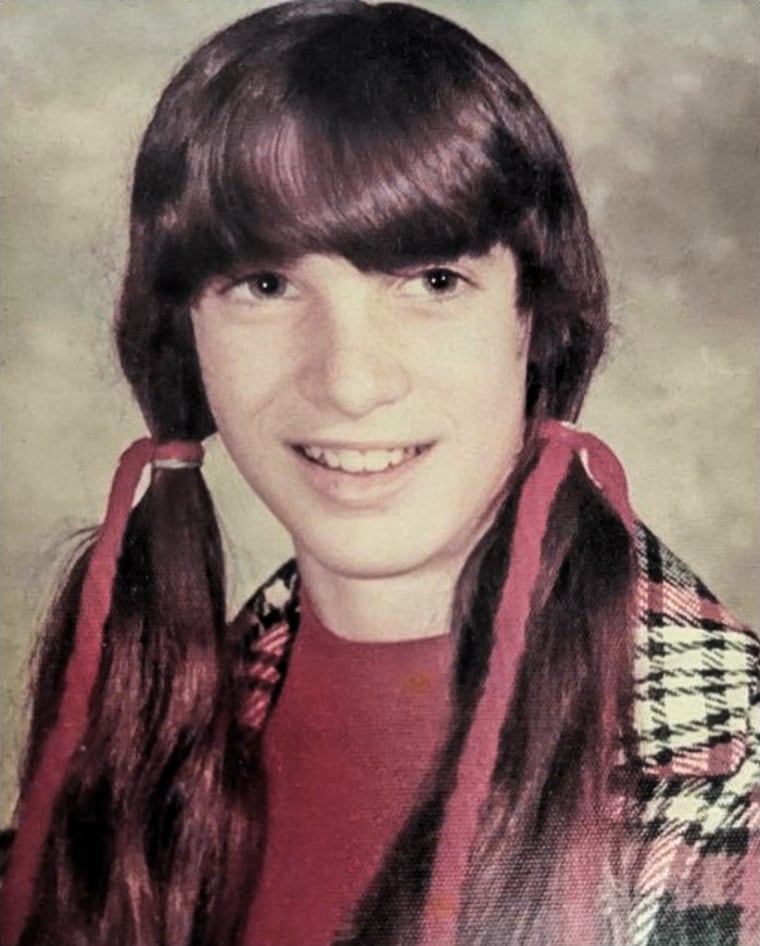 In August 2022, six months after the Gilgo Beach task force formed, a DNA profile "suitable for genealogical comparisons" was developed from the remains, and the FBI completed a genetic genealogy review and was able to "presumptively" identify her in September 2022. A buccal swab from a relative led officials to definitively identify Vergata in October 2022.
However, authorities didn't publicly disclose the discovery as the confidential investigation into the murders was underway.
Officials said that Vergata's family was notified and the investigation into her disappearance is ongoing. Tierney noted there are no charges at the moment. 
Investigation into Gilgo Beach killings
For years, the discovery of the remains of multiple sex workers around Gilgo Beach left the Long Island community on edge.
After more than a decade of investigation, Rex Heuermann was arrested July 13, charged with three counts of murder in the deaths of Melissa Barthelemy, 24; Megan Waterman, 22; and Amber Lynn Costello, 27. He was also said to be the prime suspect in the disappearance of a fourth woman: 25-year-old Maureen Brainard-Barnes, who vanished in 2007. The group of women was known as the "Gilgo Four."
The victims were all believed to have been sex workers who advertised on online sites, according to police.
Heuermann, a 59-year-old Manhattan architect, has pleaded not guilty and is being held without bail.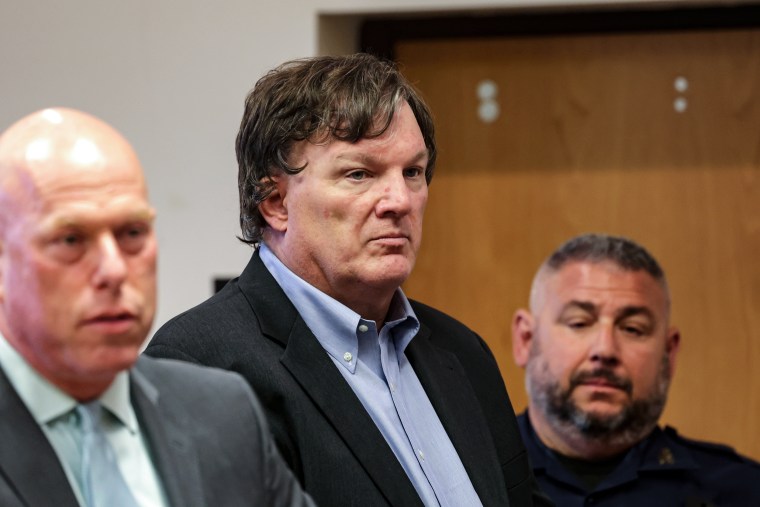 Prosecutors requested in a filing Tuesday that Heuermann provide buccal samples, which would "provide further relevant evidence of the defendant's identity as the perpetrator of the crime" and to compare to DNA retrieved from the crime scenes.
Investigators have said that DNA taken from discarded pizza allegedly tied Heuermann to a male hair found on a burlap material used to wrap Waterman's body.
Heuermann appeared in court in Riverhead, New York, on Tuesday. His attorney, Michael Brown, said: "We will defend this case in the court of law, and we will go to trial in this case."
Brown previously said his client is "a man who has never been arrested before. He's maintained his innocence from the inception of this case."
The next pretrial conference hearing will be Sept. 27.