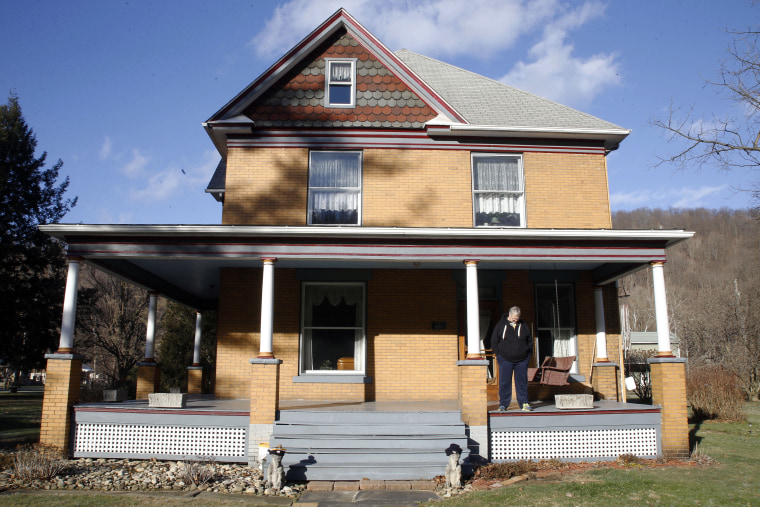 It's a listing that seems to have everything — four bedrooms, one bathroom, cute neighborhood in Layton, Pennsylvania.
Oh, and that dungeon where Buffalo Bill skinned his victims.
The three-story Victorian, featured in the 1991 movie "The Silence of the Lambs," has attracted a lot of attention but not a single buyer.
And the reason has nothing to do with infamy and everything to do with the three most important words on real estate — location, location, location.
"When it first went on the market, I got calls from across the country," Dianne Wilk of RE/MAX Select Realty told NBC News. "But how many people are going to relocate to Layton because of a home?"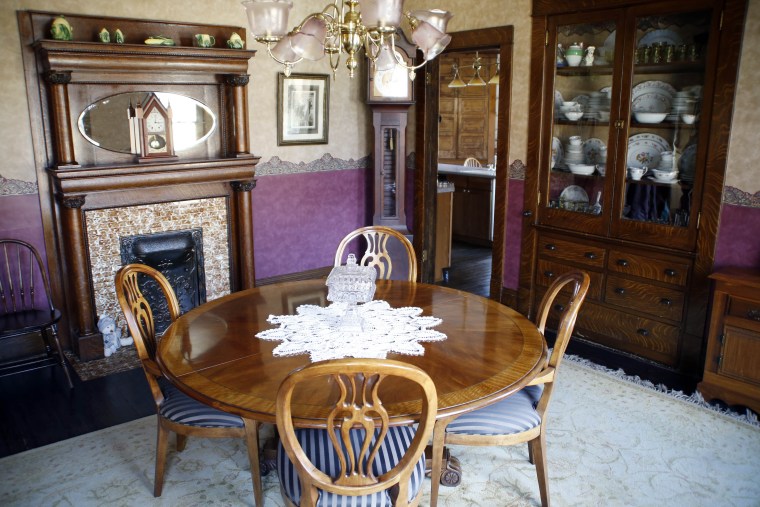 "The thing is, it's a lovely, lovely home. And you know how people say George Washington slept in their home? Well, not many people can say they had a movie filmed in their house."
Layton is about 30 miles south of Pittsburgh, a sweet but sleepy village so small it doesn't have it's own zip code — or even a stoplight.
But it's here that a Hollywood movie producer stumbled across the 116-year-old home owned by retirees Scott and Barbara Lloyd. It wound up in the the Oscar-winning horror classic.
The film starred Jodie Foster as an FBI agent who enlisted the aid of the brilliant cannibal Hannibal Lecter (played by Anthony Hopkins) to track down a serial killer dubbed Buffalo Bill.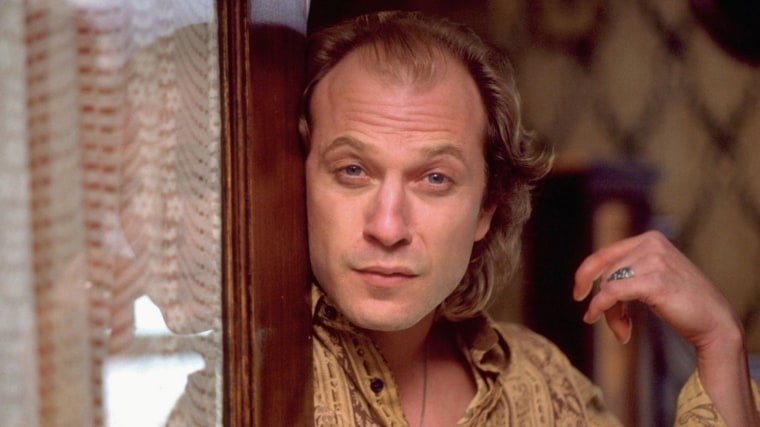 While the Lloyds' foyer and dining room appeared in the movie, Buffalo Bill's gruesome basement lair was filmed on a sound stage, Wilk said.
The house was initially priced at $300,000 when the Lloyd's first put it on the market back in August. It's now priced at $249,900.
"The price may have been a bit too high," said Wilk, who added that the one bathroom may also be a turn-off for a potential buyer.
"I could see somebody buying this house and having a home-based business like a writer," Wilk told an NBC reporter. "LIke what you do for a living."
Wilk said she's convinced there's somebody out there who will buy the home from the Lloyds, who have owned it for four decades and are trying to downsize.
"Recently, I had a guy fly in from Phoenix to look at the home," Wilk said. "He even made a verbal offer, although I haven't heard back from him today. I mean, who flies from Phoenix to buy a house?"