The six officers involved in Freddie Gray's fatal ride in a Baltimore police van won't face federal civil rights charges, the Justice Department said Tuesday.
All six ─ Officers Caesar R. Goodson Jr., Garrett E. Miller, Edward M. Nero, William G. Porter, Lt. Brian W. Rice and Sgt. Alicia D. White ─ faced murder and manslaughter charges in state courts last year. Three were acquitted at trial and another case ended in a mistrial before Baltimore States Attorney Marilyn Mosby dropped all remaining charges.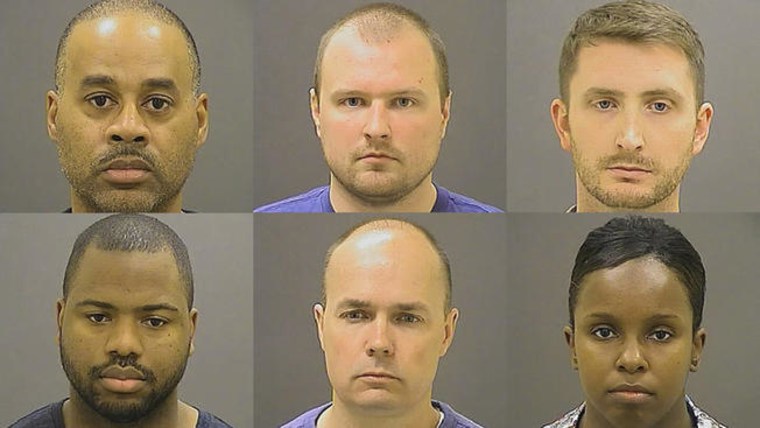 The Justice Department's investigation focused on whether federal prosecutors could prove that the officers had violated Gray's civil rights.
On Tuesday, the department said they couldn't.
"After an extensive review of this tragic event, conducted by career prosecutors and investigators, the Justice Department concluded that the evidence is insufficient to prove beyond a reasonable doubt that" the officers "willfully violated Gray's civil rights," the department said in a press release.
Related: Baltimore Activists Pursue City-Wide Ceasefire With 'Nobody Kill Anybody' Weekend
Even with the criminal cases closed, the legacy of Gray's death on April 19, 2015, from spinal injuries sustained while shackled but not restrained by a seat belt continues to haunt Baltimore.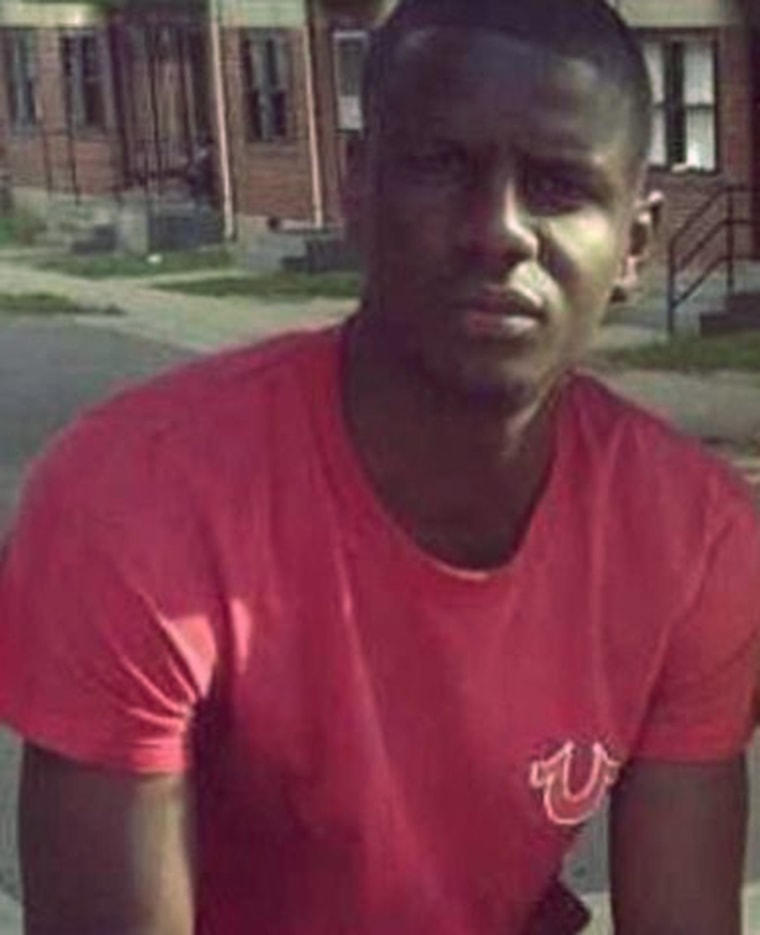 Gray's death ─ after an arrest in west Baltimore that resulted in a summons for possession of a switchblade knife ─ sparked violent unrest, including rioting and looting of pharmacies.
The case spawned two investigations by the Justice Department's Civil Rights Division ─ one of the department, another of the officers' themselves.
The departmental probe found a pattern of unconstitutional stops, searches and arrests of black residents, and the use of unnecessary force against them. Baltimore agreed in January to make sweeping changes to its police department in order to avoid a federal lawsuit ─ a deal cut just as the Obama administration was about to cede power to the Trump administration, which had signaled a more hands-off approach to such arrangements.
Related: Baltimore Agrees to Court-Ordered Police Reforms In Wake of Freddie Gray Death
At the same time, violent crime in Baltimore spiked, and the rise has not abated; the city is on track for one of its deadliest years ever, and could end up with more murders than New York City, which has 13 times more people.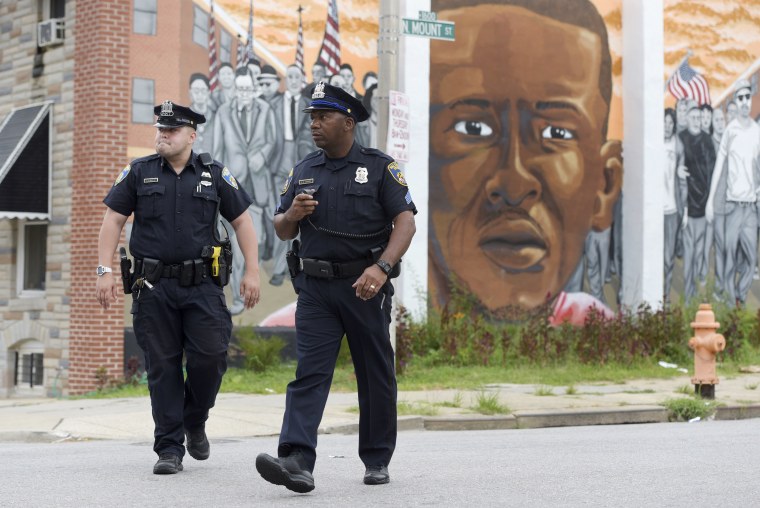 The Baltimore Police Department declined to comment on the Justice Department's decision not to pursue charges against the officers.
But it did provide some information on the officers themselves: All remain on the force, assigned to administrative roles, with one, Porter, expected to return to full duty soon. The others face administrative charges.