New Jersey Governor Chris Christie may have dampened the efforts of transgendered New Jersey residents to make changing their birth certificates more accessible, but his actions have not suffocated their resolve.
"The members of LGBT community who worked with us to pass this legislation are obviously disappointed and outraged by the governor's veto and his comments," said Assemblywoman Valerie Huttle, a co-sponsor of the legislation. "But I've also been contacted by transgender residents who are thankful that the bill passed and feel empowered to keep going."
On Monday, August 10, Governor Chris Christie vetoed the Birth Certificate Modernization Bill for the second time.
Christie, in his statement delivered along with the veto, states he believes there is a potential for fraud if the bill is signed into law.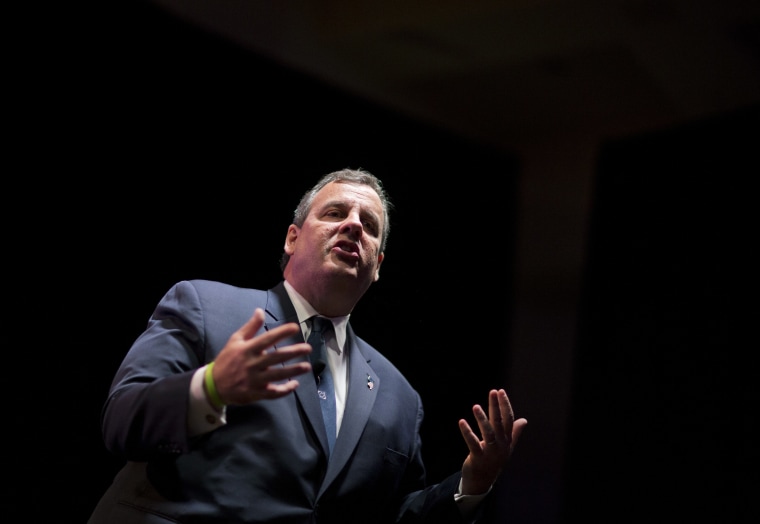 "Last year, I vetoed identical legislation noting that a birth certificate is one of the most important legal documents that a person possesses and that proposed measures to revise the standards for the issuance of amended birth certificates must be accompanied by appropriate safeguards to mitigate security related risks," Christie states.
The current process he believes is already efficient and reliable. However, under the present law, individuals seeking to alter their birth certificates can only do so post-gender reassignment surgery.
In a statement released to media, the National Center for Transgender Equality classifies the current bill as outdated.
"His veto on this bill keeps in place outdated and burdensome requirements that make it incredibly difficult for transgender people to get birth certificates that match who they are," they said.
Most transgender men and women are financially incapable of surgical gender reassignment. The new bill allows for the change with proof of treatment by a medical professional, according to reports.
According to NCTE, nine states and the District of Columbia have updated their procedures under the advisement of current medical recommendations.
While she had hoped Christie had evolved on the issue, Huttle said she did not expect him to sign the law.
"Governor Christie often conditionally vetoes legislation when he is willing to work with legislators. In this case, he made it clear he is not interested in helping transgender residents, period."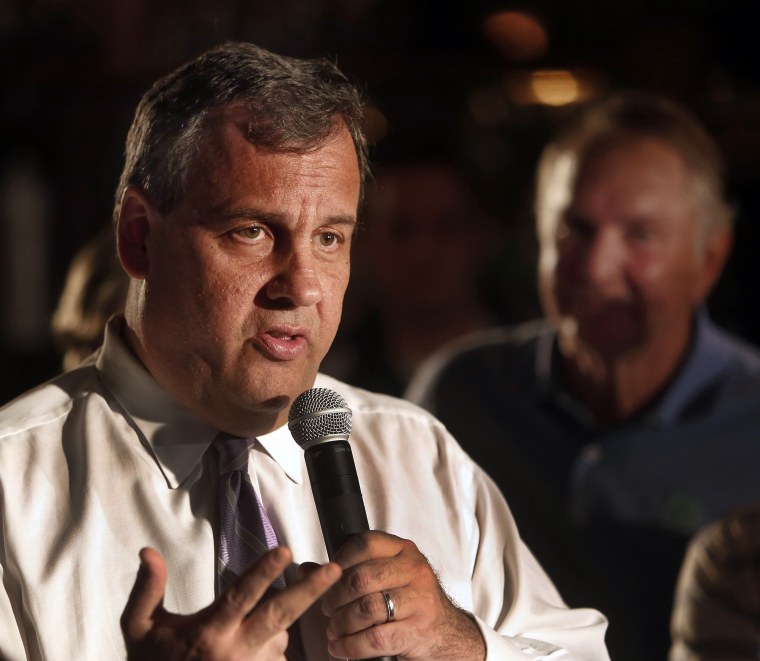 In his statement Christie provides what seems a glimmer of hope, askiing the Legislature to reconsider the proposal bringing "forth legislation that alleviates the security concerns and legal uncertainties that would be created by this legislation."
Huttle is not convinced, however. She believes Christie is more concerned with his presidential aspirations than supporting the residents of New Jersey.
"If the Governor was honestly concerned about fraud, he could have conditionally vetoed the bill and inserted additional fraud protection language," countered Huttle. "He made his real intentions clear when he later said that this bill went 'beyond the pale.' He is pandering."