/ Source: Associated Press
A transgender inmate is suing a North Carolina prison, saying it's blocking her from practicing witchcraft.
The Charlotte Observer reports 40-year-old Jennifer Ann Jasmaine says in the lawsuit that chaplains at the all-male Lanesboro Correctional Institution have violated her constitutional rights by restricting when, where and how she can practice Wicca, the religion based on ancient pagan beliefs.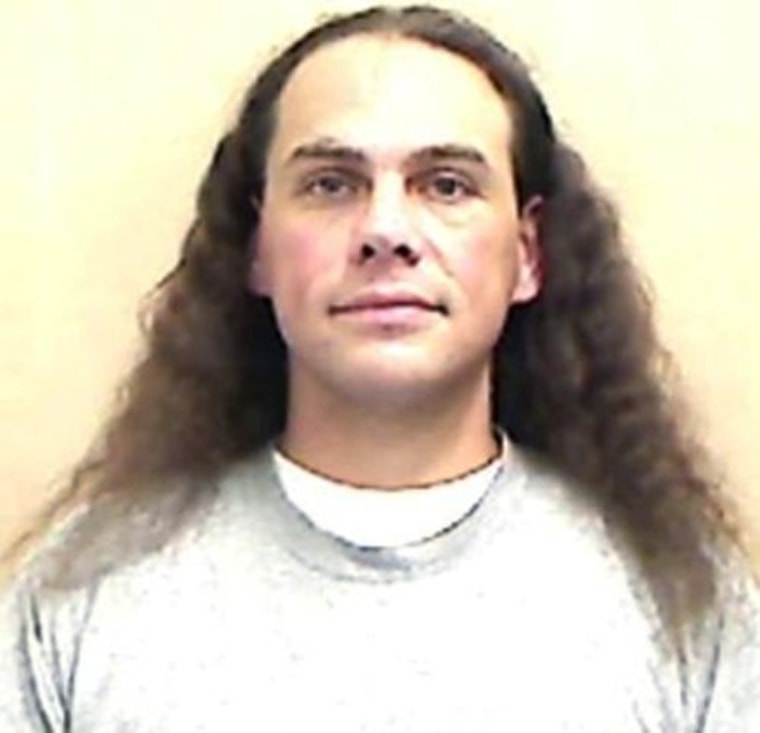 Jasmaine also says Lanesboro refused to provide her with the foods Wiccans are supposed to eat.
By contrast, Jasmaine said Christian inmates at Lanesboro are allowed to worship six times a week, while Native Americans can conduct their rituals three times weekly.
Lanesboro is a maximum-security prison about 45 miles (70 kilometers) southeast of Charlotte.
State policy says North Carolina prisons "shall provide access for approved religious services or practices and pastoral care." Inmates wanting to practice a religion not recognized by the prison system must fill out a religious assistance request form.
In her complaint, Jasmaine says she filed the form this month, but to no avail.
Jasmaine says she wants to hold outdoor services twice a week. She has called on the prison to provide the religious items, clothing and food she needs to properly practice witchcraft, including the go-ahead for her to light candles and a fire. Her lawsuit does not say whether other Lanesboro inmates share her beliefs.
"Ms. Jasmaine's religion is not just her religion. It's her way of life," the lawsuit says. "This is the path in which she has taken."
The lawsuit, filed this month, seeks a jury trial and $1 in damages from each of the chaplains.
According to prison records, Jasmaine — who used a different name when convicted — was sentenced in July 2014 to 16 years in prison for second-degree sexual offense.
Jerry Higgins, a spokesman for the state Department of Public Safety, declined comment Wednesday, citing pending litigation.