John Gomez is living the American dream. He makes a five-figure salary as a software engineer and is able to provide for his parents and siblings after years of watching them struggle to make ends meet, and live in constant fear of eviction.
"Now we don't struggle," says the 28 year-old Colombian native. "Now there is food on the table, and we don't have to worry about where rent is coming from."
But the successful professional is a DACA recipient, and his promising future could be coming to an end. after March 5th, 2018. The Trump Administration plans to stop renewing expiring DACA permits on March 5, 2018, forever changing the lives of nearly 689,000 15-to-36 year old DREAMERS who gained DACA status through an executive order enacted by President Barack Obama in 2012.
"We are people. We are human beings, and to be considered something else is preposterous," explains Gomez in a pained voice. "We have grown up in this country," he adds.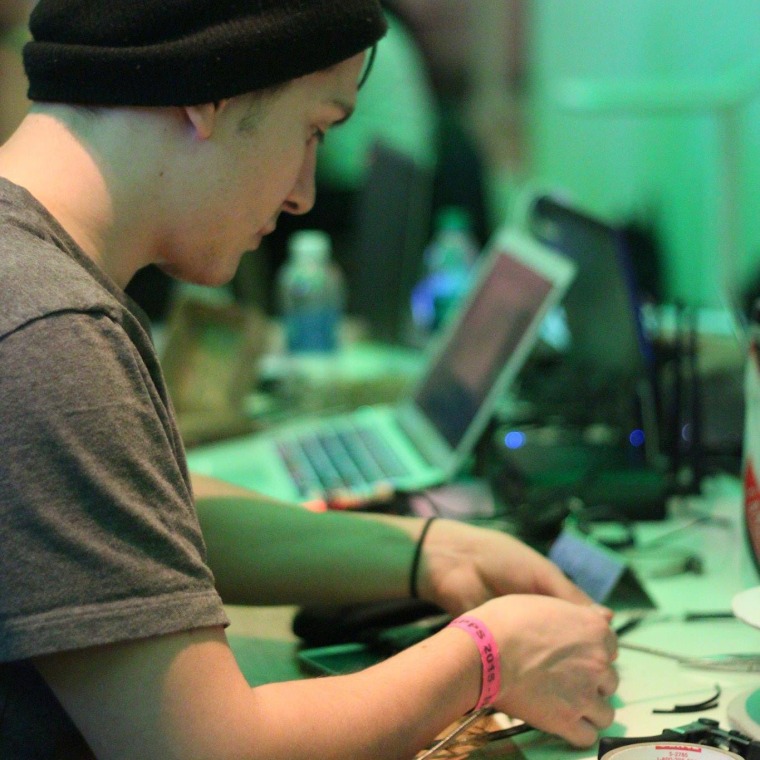 Gomez, a resident of Queens, NY, arrived in the U.S. when he was 8 years old. He couldn't afford going to college, so he worked three jobs a day helping his family before his luck changed. He found a book on a subway seat called "Dreaming in Code", and decided to pursue a career in tech.
He found an ad for a non-profit company called C4Q, which offers an immersive 10-month coding program.
"John is one example of the extraordinary talent that is out there", explains Jukay Hsu, one of the co-founders of C4Q, and himself an immigrant. His firm strives to give underserved communities an opportunity to be successful in the tech world and increase diversity in this field. Backed by Google and the Robin Hood Foundation, among others, C4Q helps train its students to secure jobs as computer engineers at leading tech companies, earning high salaries.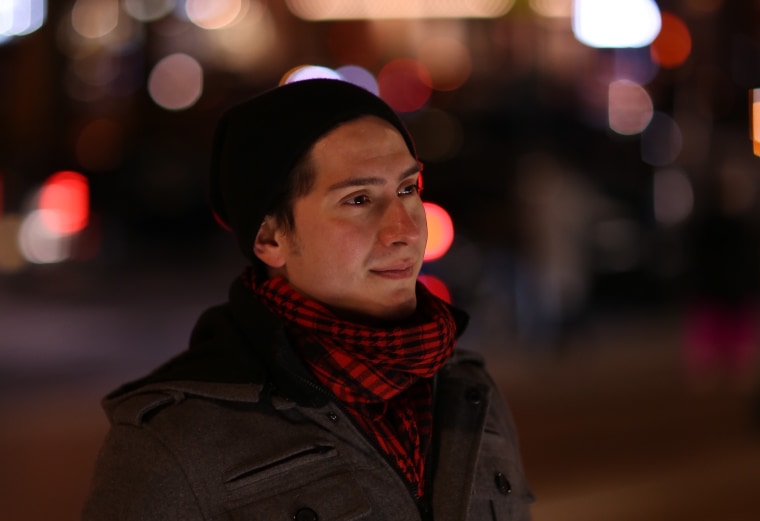 Gomez's completion of the coding program led to two internships and eventually a lucrative job as an Android engineer at Data Cubed, a start-up in Brooklyn, NY.
Gomez wrestles with the fact that he's achieved professional success but still faces an uncertain future. Despite that, he stays active and is giving back, volunteering on Saturdays and teaching a coding class to other young adults.
"I teach them not to give up," explains the software engineer. C4Q recently awarded Gomez the "Alumnus of the Year" Award for his dedication to teaching and mentoring others in this field.
For now, Gomez will continue to follow his current path and hope that things will be resolved in his favor. His greatest concern is the toll his uncertain future will have on his aging parents' well being. "To see them worry about the future is difficult. I have to take care of them."