A Michigan college student who allegedly killed his parents with his police officer father's gun was arrested after a daylong manhunt, Central Michigan University police said.
James Eric Davis Jr., 19, is thought to have fatally shot his parents with his father's gun, according to a source. Davis' father, James Davis Sr., was a police officer in the Chicago suburb of Bellwood, Illinois State Rep. Emanuel Chris Welch confirmed.
The suspect was in custody of Central Michigan University Police, police said early Saturday.
"The suspect was seen and reported by an individual on a train passing through the north end of campus shortly after midnight," the university said in a statement. "Law enforcement personnel responded and arrested the suspect without incident."
Davis, who was enrolled at the school, somehow got the weapon off his father when they returned to his dorm from a local hospital and opened fire around 8:30 a.m., a source told NBC News.
Described as "armed and dangerous," Davis was caught on surveillance camera fleeing Campbell Hall on foot from the campus in Mount Pleasant, Michigan, said Lt. Larry Klaus of the CMU campus police.
More than 100 officers from multiple agencies joined in the search for him, campus police said.
"We believe this situation was a domestic type incident," said Klaus. "He was last seen running in a northbound direction."
"This has been a tragic day," said university President George Ross. "The hurting will go on for a while."
Klaus did not say what sparked the shooting, but said police had contact with Davis overnight for a drug-related incident of some kind. Davis was taken to McLaren Central Michigan hospital and released, he said.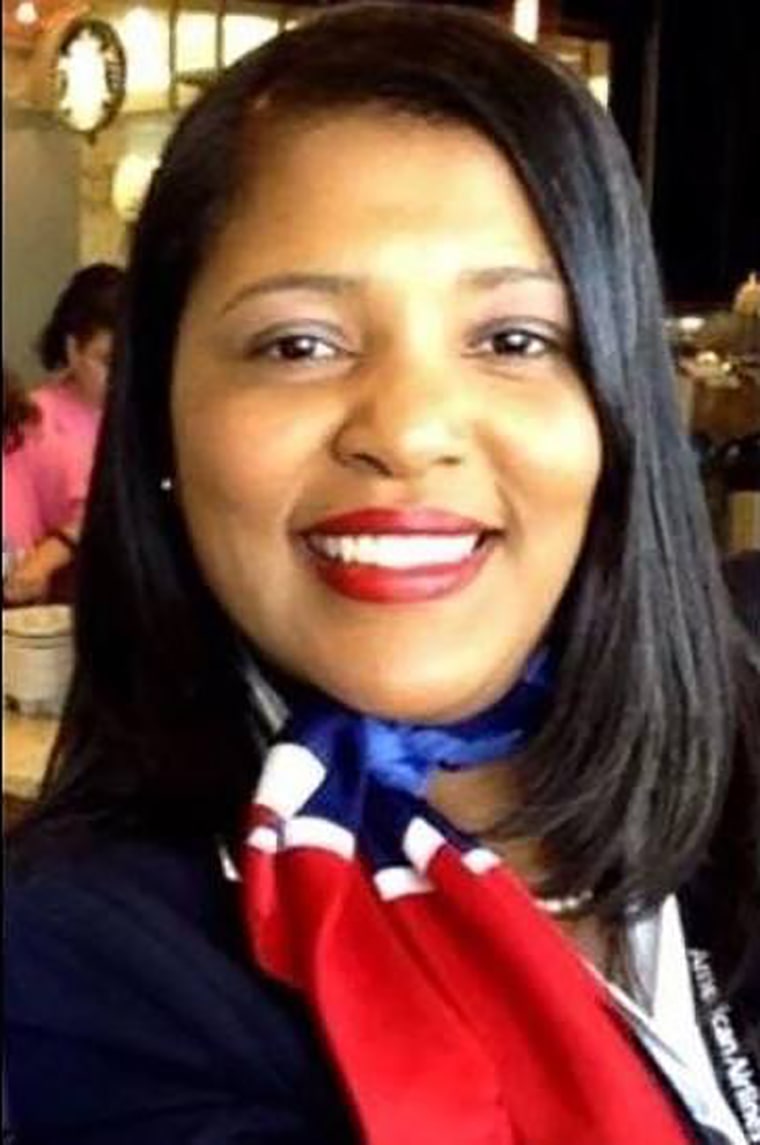 Rachel Blizzard, a spokeswoman for the hospital, said after the press conference that Davis was never a patient there and may have gone to another ER facility in Mount Pleasant.
In any event, Davis was not admitted and at around 8:30 am CT (9:30 a.m. ET) gunfire erupted on the fourth floor of the dorm, police said.
The CMU student government sent a tweet urging students to "stay inside and lock your doors." Parents were urged to stay away from the campus and not try to pick up their children.
Klaus said did not say what kind of weapon was used in the deadly shooting but said guns are banned at CMU. "We have a gun free policy on the campus," he said.
Davis is from another Chicago suburb called Plainfield. His parents were James Eric Davis Sr., 48, and Diva Jeneen Davis, 47, the university police department said in a release. They had gone to the campus to bring their son home for spring break.
CMU has more than 20,000 students. Mount Pleasant is about 155 miles northwest of Detroit.
The shooting comes as the nation is still reeling from the Valentine's Day massacre of 17 students at a Parkland, Florida, high school, which has reignited the contentious debate over gun control.