The author of the "Little House on the Prairie" series, Laura Ingalls Wilder, had her name removed from a prestigious children's book award because of "dated cultural attitudes" contained in her books, the association that issues the award said Monday.
In a joint statement, the American Library Association and the Association for Library Service to Children said the name of the Laura Ingalls Wilder Award was changed to the Children's Literature Legacy Award during a weekend conference in New Orleans.
"Her works reflect dated cultural attitudes toward Indigenous people and people of color that contradict modern acceptance, celebration, and understanding of diverse communities," the statement said.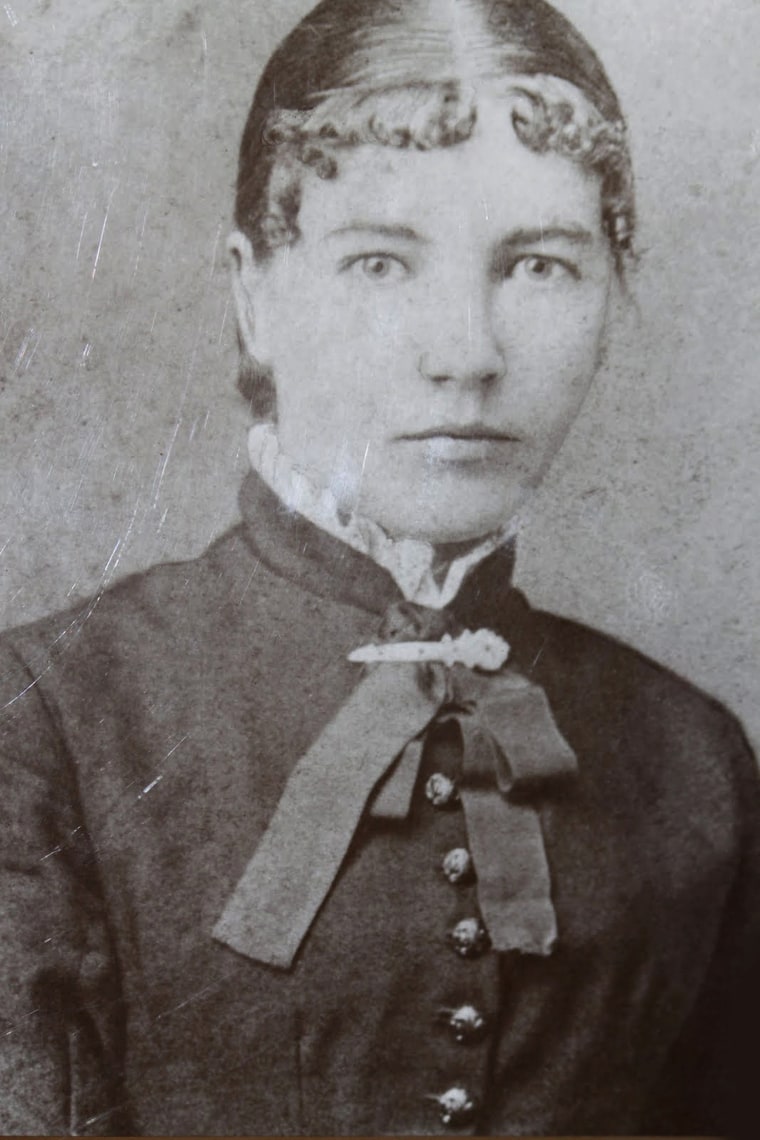 Those "dated" references are reflected in lines contained in "Little House on the Prairie," which details the years Wilder's family spent living in Kansas, an area heavily populated by Native Americans. The book includes a line: "The only good Indian is a dead Indian."
The book also uses the term "papoose" for a Native American baby, which has historically evoked genocide for some.
The change signaled the latest example of a culture reckoning with its racist history. The removal of Confederate statues in Baltimore; Charlottesville, Virginia; Memphis, Tennessee; and New Orleans and beyond have offered the most high-profile flashpoints in this reckoning, although cities and institutions across the United States have also sought to change street, plaza and church names.
The statement said the "Little House" series — which was based on Wilder's 19th-century pioneer childhood — would "continue to be deeply meaningful to many readers." But the Association for Library Service to Children, which issues the award, "has had to grapple with the inconsistency between Wilder's legacy and its core values of inclusiveness, integrity and respect, and responsiveness through an award that bears Wilder's name," it said.
The statement added that the change shouldn't be viewed as an effort to censor Wilder's work but as an attempt to "align the award's title" with the association's "core values."
A group dedicated to Wilder scholarship, the Laura Ingalls Wilder Legacy and Research Association, criticized the change in a statement, saying it wasn't "beneficial to the body of literature to sweep away her name as though the perspectives in her books never existed."
"Those perspectives are teaching moments to show generations to come how the past was and how we, as a society, must move forward with a more inclusive and diverse perspective," said the statement, which was issued by the group's board.