The group that dispatched mobile billboard trucks to protest Ohio State University's handling of the Dr. Richard Strauss scandal released a radio advertisement Friday that pointedly criticizes "coaches and administrators" at the school for failing to protect male athletes from a sexual predator.
"You've probably heard the disturbing stories about Dr. Richard Strauss, who according to reports, assaulted 177 student-athletes at Ohio State," the Ohio State Accountability Project ad says. "But what you may not have heard is investigators discovered coaches and administrators knew what was happening but did nothing to stop it."
The ad is referring to an 180-page report compiled by an independent law firm and released in May which found that what Strauss did to male athletes for two decades was an "open secret" at the school.
"For 18 years, Strauss abused college students and OSU officials looked the other way," the ad says. "Ohio State protected a monster."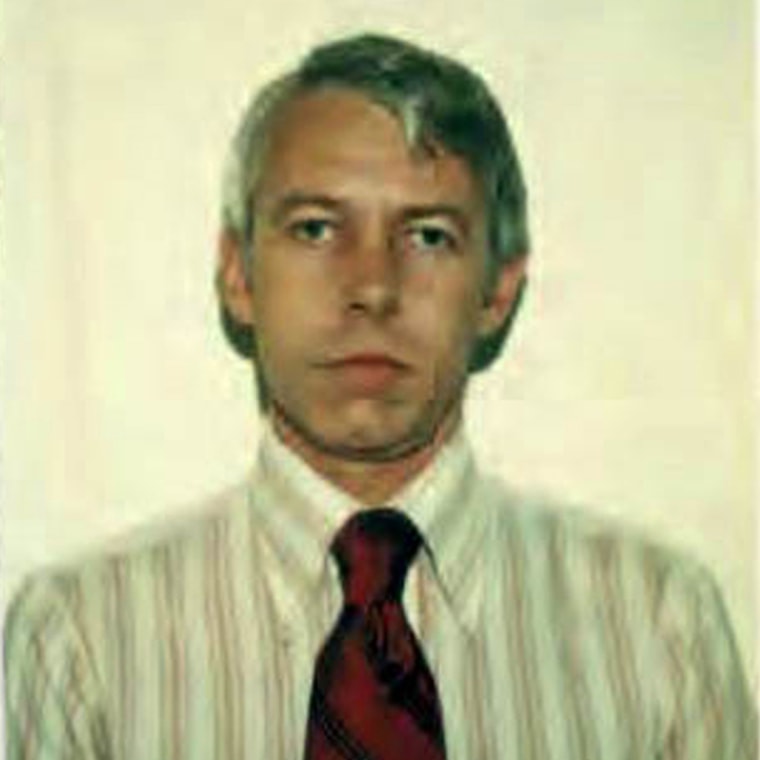 The radio ad does not name names. But the investigation into Strauss became a national story in July 2018 when a group of former OSU wrestlers accused powerful Republic Rep. Jim Jordan of ignoring the abuse when he was an assistant wrestling coach. Jordan, who was with the team from 1986 to 1994, has repeatedly denied any knowledge of Strauss' abuse.
"Our focus remains on the failure of the administration during Strauss' tenure, and to this day, to properly place in protocols to ensure that students are kept safe," OSAP spokesman Ian Prior told NBC News when asked if the ads were referencing Jordan.
While the radio ad targets the Columbus market, Prior said they're aiming for a national audience. Last weekend, OSAP had a mobile billboard truck playing a critical video when the Ohio State Buckeyes took on the Northwestern University Wildcats football team in the Chicago suburb of Evanston.
"OSU is a national brand," Prior said. "This is a national problem. There are over 500,000 living alums. We plan to have an honest dialogue with them from coast to coast."
Former Ohio State football players are among the hundreds of men who say they were sexually abused by Strauss, who worked for the university from July 1979 to June 1995. The disgraced doctor also treated Ohio State athletes who played other sports, as well as other students. He died in 2005.
NBC reached out to Jordan's spokesman Ian Fury for comment on the radio ads. There was no immediate response. An OSU spokesman declined to comment on the ads.
The probe that resulted in Ohio State apologizing in May for failing to police Strauss was launched 18 months ago after a former wrestler named Mike DiSabato, who said he too was victimized by the doctor, demanded an investigation.
"Congressman Jim Jordan was our assistant wrestling coach from 1986 to 1993," DiSabato wrote in a March 29, 2018, email to OSU officials. "I am confident he and coach (Russ) Hellickson are willing to provide leadership, additional testimony and guidance."
But Jordan did not back up DiSabato's claims and claimed complete ignorance of Strauss' abuses.
Hellickson initially supported DiSabato's allegations and even provided videotaped testimony about Strauss. But when the wrestlers accused Jordan of turning a blind eye to Strauss' abuse, Hellickson threw his support behind the embattled congressman and text messages show that he tried to get other wrestlers to recant their accusations against Jordan. Hellickson did return NBC News' calls seeking comment.