The Massachusetts woman who was convicted of involuntary manslaughter for encouraging her boyfriend to kill himself filed an appeal to the Supreme Court on Monday.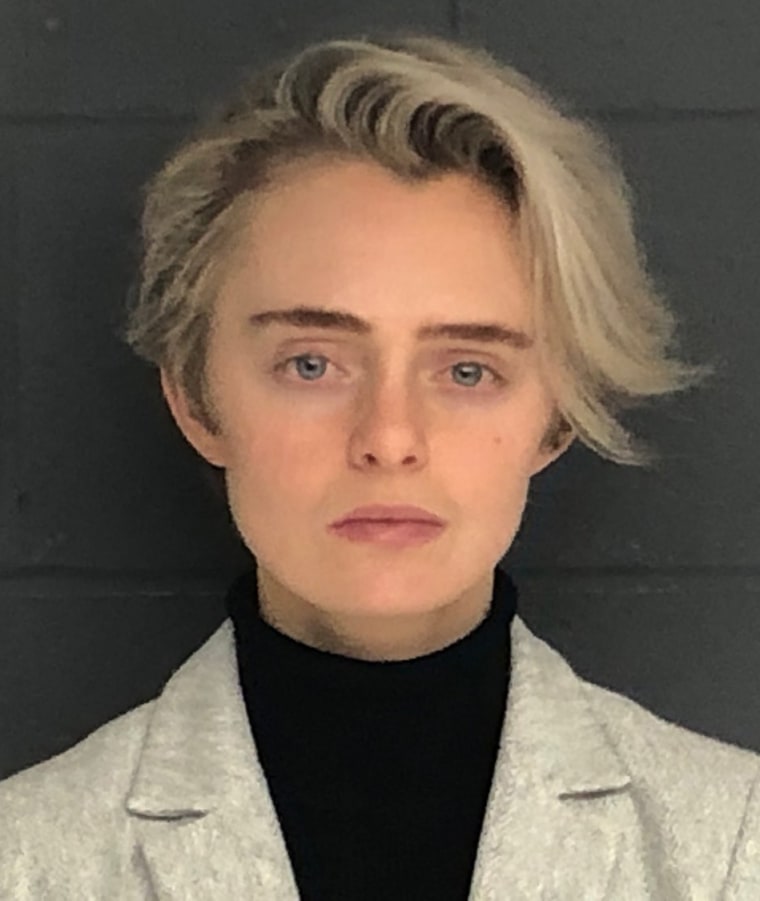 Michelle Carter, 22, was sentenced to 15 months in prison for her role in the death of Conrad H. Roy III, who died in 2014 by inhaling carbon monoxide inside his pickup truck in Fairhaven, Massachusetts, while on the phone with Carter.
A judge found Carter contributed to Roy's death by telling him to "get back in" his truck as it was filling with poisonous fumes. She was 17 at the time and only about a month out of a psychiatric hospital when Roy took his own life.
The Massachusetts Supreme Court upheld Carter's conviction in February, arguing that " the evidence against the defendant proved that, by her wanton or reckless conduct, she caused the victim's death by suicide."
Lawyers for Carter argued that the conviction violated her First Amendment right to free speech in a writ of certiorari petition to the U.S. Supreme Court filed Monday.
The petition states that prior to Carter's case, "no state had interpreted its common law or enacted an assisted suicide statute to criminalize such 'pure speech,'" and that no one has been convicted of encouraging someone else's suicide without providing the means or physically participating in the death.
"In the end, a criminal conviction for involuntary manslaughter should not turn on a labeling game by which a court deems pure speech to be unlawful action that deserves no First Amendment protection," the petition said.
On that basis, the lawyers also claim that the conviction was an arbitrary enforcement of assisted suicide laws and violated the Fifth Amendment, which protects the right to due process.
Monday was the last day for Carter to file an appeal to the nation's highest court but it is unclear whether the Supreme Court will take the case.