President Joe Biden spoke at length with the Kansas City teenager who was shot after he rang the wrong doorbell while trying to pick up his younger siblings.
Biden called 16-year-old Ralph Yarl and his mother on Monday evening to discuss Yarl's recovery and studies. 
"They spoke at length regarding Ralph's recovery, and Ralph reminded the President that his mom Cleo Nagbe, who also joined the call, was not only a nurse but also a physical therapist," a White House official said. "They discussed how fortunate Ralph was for that."
After ringing the homeowner's doorbell, Yarl was shot in the head and then in the upper right arm after hitting the ground.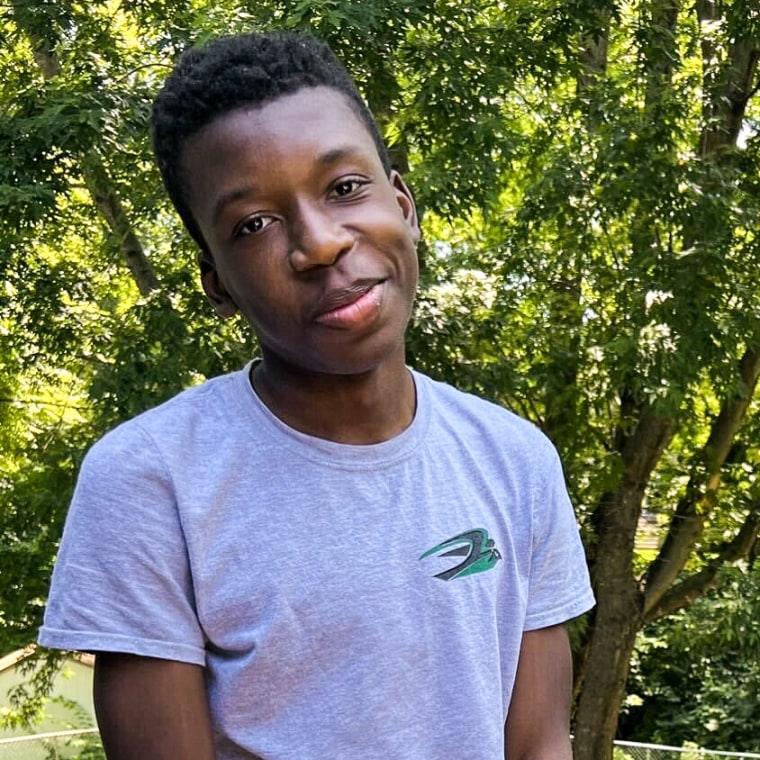 Yarl hopes to attend Texas A&M to major in chemical engineering, and Biden "lightheartedly attempted to convince him that University of Delaware was a much better option" as they discussed his success in the classroom, the official said.
Biden and Yarl also discussed "their families' history and love of music."
The president stressed his commitment to tackling gun violence in the United States on the call.
Yarl left the hospital Monday. Family attorney Lee Merritt said Yarl's mother had asked him to pick up his 11-year-old twin brothers last Thursday. He went to a home in the 1100 block of Northeast 115th Street instead of Northeast 115th Terrace in Kansas City, Missouri, police said. 
A white man in his 80s, Andrew Lester, has been charged with two felony crimes in the April 13 shooting: assault in the first degree and armed criminal action.