This story is part of Select's New & Notable column, where we highlight our favorite product launches, major sales, what we're buying and some of our latest recommendations and advice.
---
This week, we're highlighting a retro sneaker's techie refresh, an iconic sandal brand's collaboration with an iconic cooler brand and a new exfoliating bar we tried and found to be quite soothing (and smoothing) to the skin.
New this week
Reebok launched the Nano 6000 training shoe, which combines the brand's Nano X2 performance — lightweight cushioning for comfort and a rubber outsole for durability — with tri-color blocking and the design of the 40 years-old Reebok GL 6000. It's available in sizes 4 through 13 and blue, pink, gray and red colors.

Teva has teamed up with Igloo to create a limited edition summer collection. The Teva x Igloo Hurricane XLT2 sandal (offered in sizes 3 through 14) and Ecocool Little Playmate cooler (with Thermecool insulation and an adjustable shoulder strap) were designed for the beach and share a color scheme, so you can easily pair them together.

Personal care and shaving brand Billie released its Body Buffer Bar, a pre-shave exfoliating bar to smooth your skin before using a razor. Select editorial intern Zoe Malin tested the body buffer and said using it makes skin noticeably smoother before you shave. She also noted that it's exfoliating without being too rough.
On sale this week
Here are some of our favorite ongoing sales from brands and retailers we think you should know about.
Shopping news: Inflation hits beauty and fitness companies
What we bought this week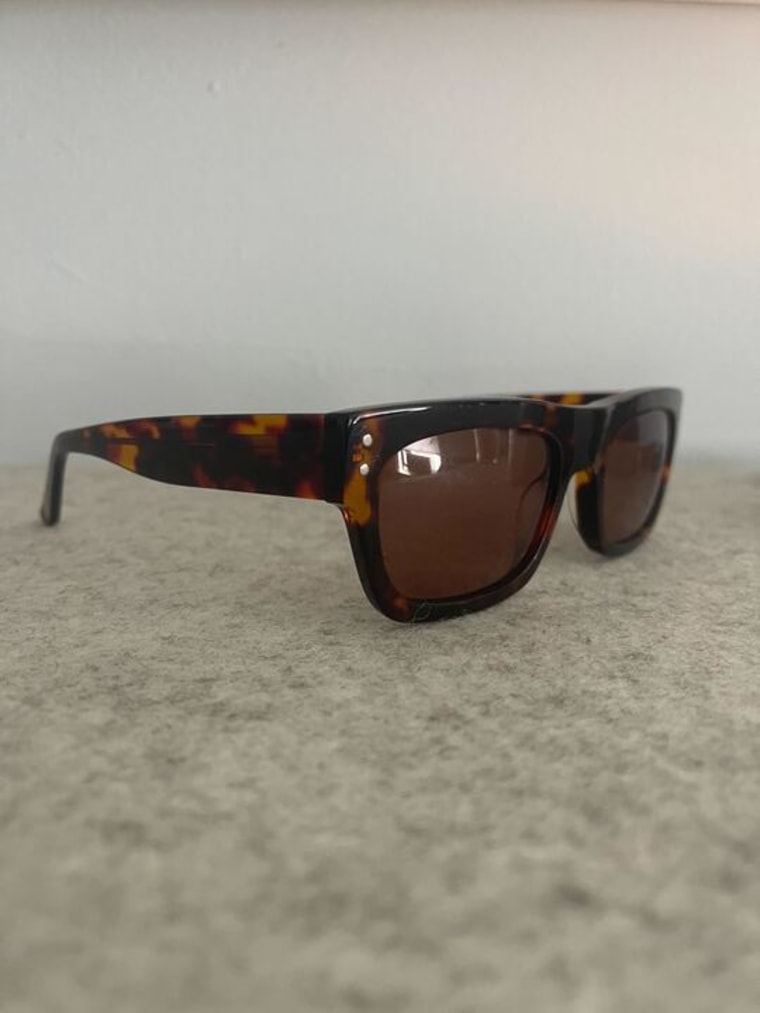 Historically I've bought big sunglasses. They work twofold — one, to keep the sun from my eyes, and two, to hide my eyes from the people looking at my face. I never thought I'd go for a pair of slim sunglasses, which fail at task two. But various Instafamous lifestyle influencers have worked hard to convince me otherwise.
One day, I was shopping in J.Crew, and there they were, sitting in front of me. The perfect slim sunglasses — and they came in my favorite tortoise pattern. I put them on, took a look in the mirror, and reader, I've yet to take them off. Yes, more of my face is visible, but these sunglasses' acetate frames and polycarbonate lenses look good enough that, frankly, it's worth it. — Justin Krajeski, associate editor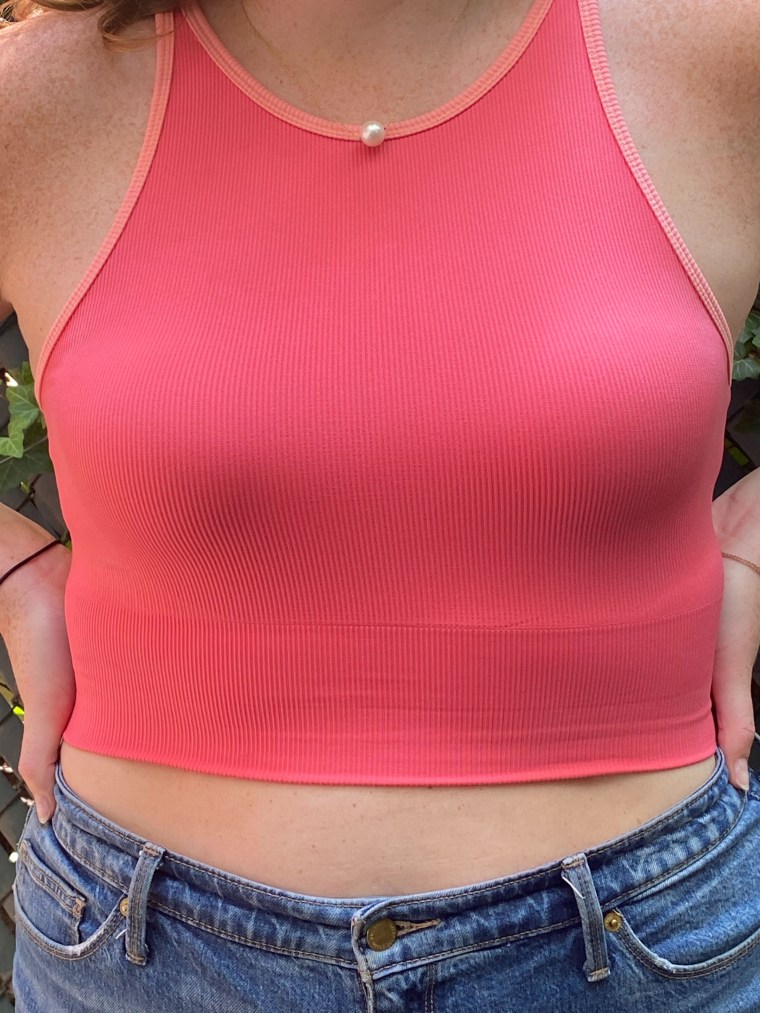 I love shopping for clothes but never, ever, athletic wear. I play soccer once (sometimes twice) a week and tend to destroy my clothes while tumbling on the turf. I usually buy whatever sports bras, or tanks are on sale at TJ. Maxx in my size with the intention of looking fierce, not cute.
Athleta has changed me. While strolling down my hometown's main street my Mother and I popped into the activewear store on a whim. I left, grinning, with two Aurora Seamless High Neck Crop tanks. Made from recycled plastic, this moisture-wicking, chafe-free tank moves with you and its dense fabric feels supportive enough for the soccer pitch, but cute enough for brunch. Hashtag, winning. — Christina Colizza, editor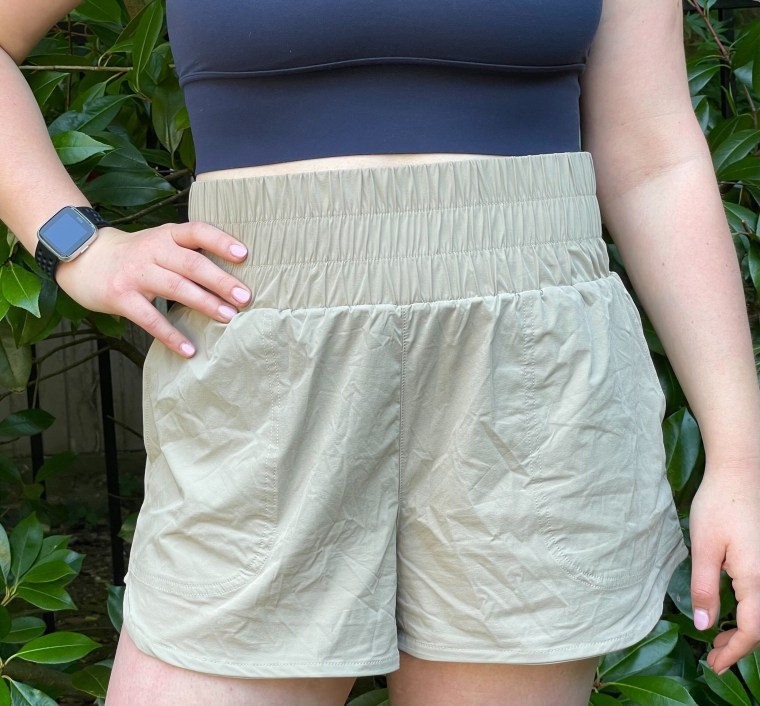 I'm usually against wearing shorts while running because I hate having to deal with chafing. But with the intense heat this summer, I had to give in and buy a pair. I wanted to purchase shorts with a high-rise waist (like this Lululemon pair) so I could avoid having to pull them up mid-run. During a trip to Target (my favorite place to buy clothes), I found JoyLab's Women's High-Rise Woven Shorts, which are almost identical to Lululemon's version and half the price. They're comfortable, lightweight and have a long enough inseam for my 5'4 height that chafing isn't a problem. I immediately bought another pair after I wore them for the first time. — Zoe Malin, editorial intern
What we've recommended this week
Catch up on Select's in-depth coverage of personal finance, tech and tools, wellness and more, and follow us on Facebook, Instagram and Twitter to stay up to date.